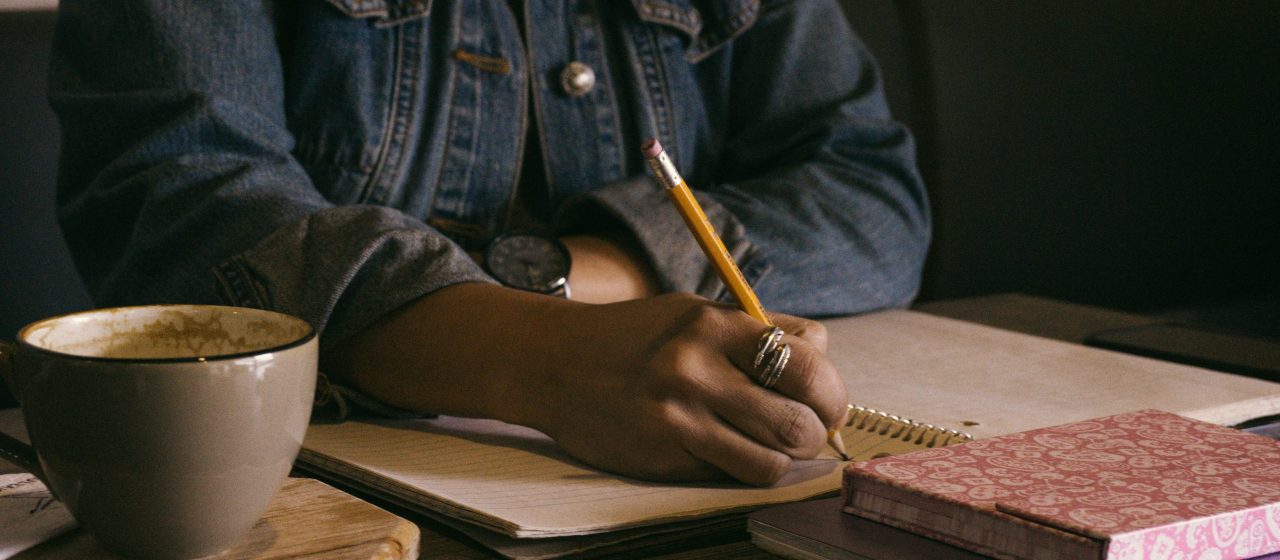 A CV is a reflection of you: Be concise and purposeful
by The Yorkshire Mafia , Oct 15
As we all continue to navigate these challenging times, never before has a CV been such a differentiating factor among jobseekers. At a time when unemployment rates are rapidly rising, the ability to be visible and attract interest is an extremely valuable skill to have. This must start with a CV!
Although potential candidates will never have an exact idea of what an employer is looking for, they must be able to showcase their experience and skillset in a way that presents them as a highly employable asset.
To do this, jobseekers need to be willing to take a strategic approach by creating a bespoke CV that is targeted at a specific position. As much as a CV acts as a personal selling tool, it should also be leveraged to demonstrate the research and preparation that has taken place before applying. This will undoubtedly be noticeable to the employer!
In The Yorkshire Mafia's last blog entry, we addressed candidates putting themselves at risk of missing out on employment opportunities by deviating away from the main purpose of a CV. Inundated with tips and advice, we wanted to showcase further thoughts on what has proven to be a topical and insightful issue.
As The Yorkshire Mafia brings together the most influential group of business leaders within the region, we have heard from people across a wide range of industries, who have each given their take on what makes a perfect candidate. They all, however, agree that it is critical for jobseekers to do their research before applying for a role!
First and foremost, understand that a CV acts as a presentation of your career and who you are as a person. Therefore, any mistakes within the document will only reflect negatively on the candidate. As Mark Pettit, Partner at Perspectives, comments: "Get someone else to read and edit your CV before you send it out – you don't want any errors in it!"
By tailoring a CV to a particular position, the potential candidate can immediately demonstrate any relevant qualifications, projects or previous jobs that make them a suitable fit for the employer.
Remember, the specifications of most job vacancies will differ. Therefore, a candidate's CV must be tailored each time to clearly indicate why their skillset relates to the requirements of a particular position.
Nick Taylor, UK Managing Director of HotSpot Titanium, comments: "The 'make your CV relevant to the job you're going for' is so important. A targeted application is so much better than scattergun."
In addition to showcasing your skills and experience within your CV, this can also feature in what is often the neglected part of a job application…the covering letter!
David Powell, Senior Partner at management consultancy Auditel, comments:
"I always ask for an informal covering letter or email.  I want to assess the persons writing style and see if they can follow instructions. No covering letter means no attention to the detail requested in the advert. So, a further tip is - read the whole advert!"
Jamie Proctor, Student Education Support Officer at Leeds University, advises: "It's a cliche but avoid cliches in your opening statement, we've all been there. I used to use the word "proactive" a lot, but then I realised we all are proactive…"
As Yorkshire Mafia is all about connecting people, this final comment certainly resonates! With networking being such a useful tool within business communities, we think it is a great idea to implement an element of this into a CV.
Tom Clark, Group Chief Architect of Lowell, comments:
"Pick out two to three recommendations from your LinkedIn profile that can be publicly seen and include them on the last page. You need to select those that support your story and it must be from an individual worth a recruiter listening to their opinion."
The Yorkshire Mafia team knows firsthand just how open and approachable executives and stakeholders are in our region's diverse business community. Accessing such experience and insight will be a valuable resource for jobseekers looking to land their next employment opportunity. We want to thank everyone who shared their thoughts and expertise with us; this once again shows that our "we're stronger together" philosophy is the key to our recovery.
Watch out for our next instalment…