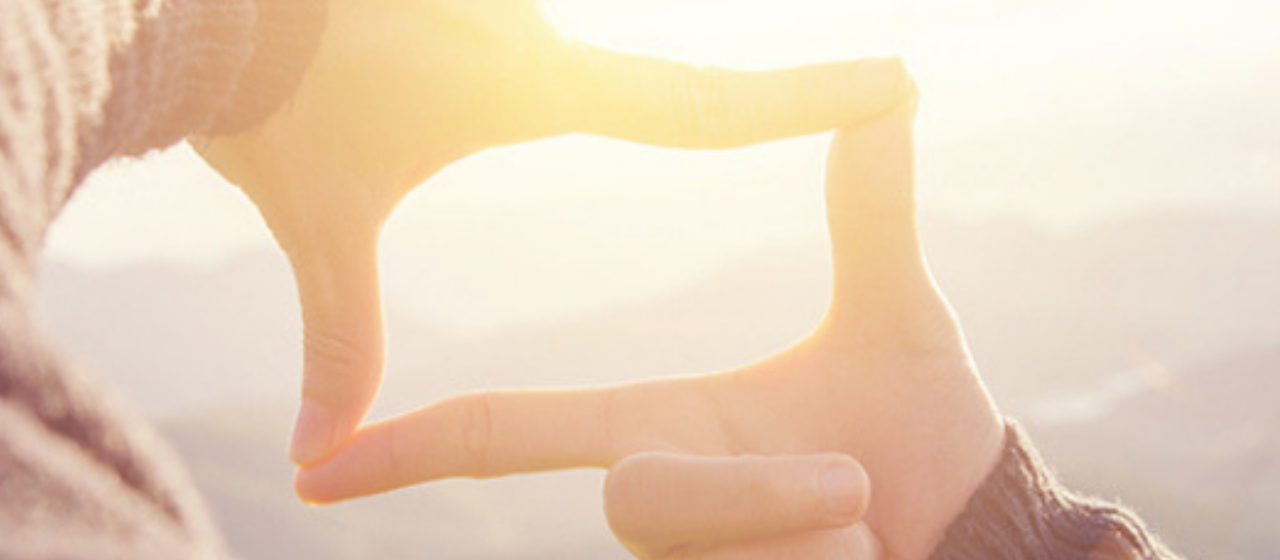 New Year, Renewed Finances
by Eastwood Financial , Jan 10
The New Year is a perfect opportunity for people to look at their current circumstances, work out where there are opportunities for growth and for savings.
Everyone's circumstances are different and as a result, it's not possible to say with certainty what your financial priorities should look like. However, for those looking to start getting their finances in order this New Year, the team here at Eastwood Financial Services have put together our top 10 financial planning tips:
Protecting yourself and your family in the event of illness or death is one of the foundations of a financial plan. Many of the assumptions we make about the future are based upon us still being here, but what if we're not? Having adequate protection policies in place is crucial to make sure you and your loved ones are provided for in the event of death / illness. If you have existing protection policies it is also worth checking that they are still up-to-date.
Look at making a Will and if you already have one, make sure it is up-to-date. Also consider setting up a Power of Attorney so that someone can manage your affairs if you are unable to.
Before you start saving, try to pay off debt, especially debt that has high rates of interest. It is unlikely that any form of saving / investing will generate more than the interest you pay on personal debt.
Make use of your ISA allowance. The current limit is £20,000 per person and those under 18 have a limit of £4,260. ISAs are not subject to any form of tax and therefore form the foundation of most long term investment planning.
Pay into a pension. The limits vary depending upon your personal circumstances but pensions are one of the most tax privileged arrangements available, particularly for owners/directors of companies.
Individuals can earn income up to £11,850 without paying income tax. If you don't have income up to this level, perhaps because you have retired early, look at structuring your wealth in such a way that makes use of this allowance.
For those that have made gains (profit) on certain assets, you can use the capital gains' annual exemption of £11,700 to realise these gains without paying tax.
For those that have Inheritance Tax issues, you can make use of annual exemption that allows you to gift away £3,000 worth of assets from your estate. This exemption can be carried forward one year.
To avoid any penalties from HMRC, ensure you file your self-assessment returns and pay any tax due by the 31stJanuary 2019.
Have a financial plan. Following the tips above only makes sense if you know where
you want be in the future. Take the time out to consider how your future looks and
how your financial planning will meet your life goals.
Eastwood Financial are an independent firm of financial advisors, based in West Yorkshire for over 40 years. For more information on their services, visit their website here.