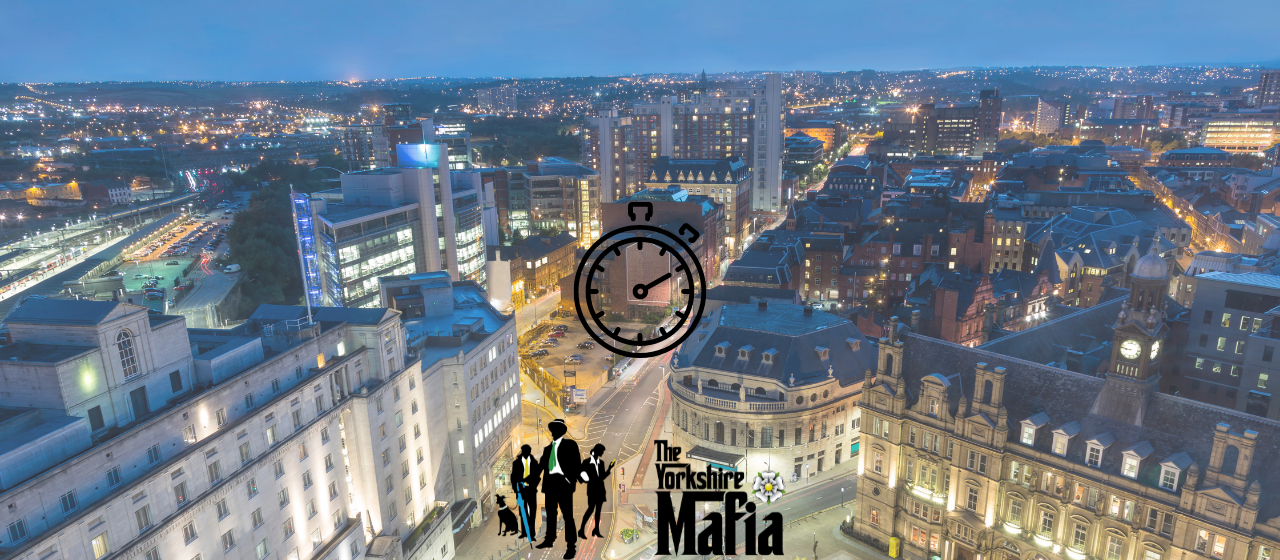 60 Second Segment Series: Part 3 – Tom Riordan
by Laura Schofield, Jul 09
Tom Riordan,  gave us a 60 second insight to his life!
What's your day-to-day role at Leeds city Council?
I lead the 15,000 employees providing a range of public services to the people and businesses of Leeds
What's the most rewarding part of your job?
Helping improve the lives of people who need help the most, like children in care and rough sleepers
And the most challenging?
Resources are scarce and our workforce are tired from their tremendous efforts dealing with the pandemic.
What are you currently working on?
Persuading a pipeline of tech investors to bring jobs to the city and finding £120m of further savings (on top of £300m over the last decade).
What would you be doing if you hadn't followed this career path?
I'd have loved to be a professional footballer but wasn't good enough, and given that's probably not going to happen, my new ambition is to write a sitcom.
What's one thing you couldn't live without?
Football
Where is your favourite place to be?
Home
What is your favourite thing to do?
Eating out with family and friends
Who inspires you?
Carers
What is the best piece of advice anyone has given you in your career?
Be yourself.

Tom Riordan, Chief Executive at Leeds City Council