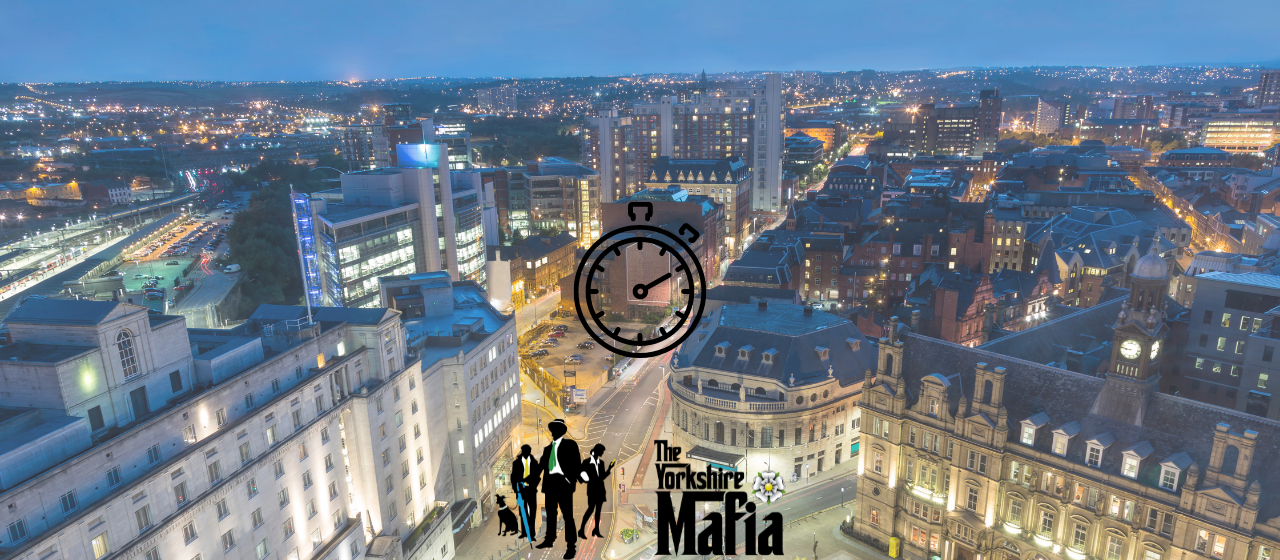 60 Second Segment Series: Part 2 – Lynne Mulligan
by Laura Schofield, Jul 02
Lynne Mulligan Gave us a 60 second insight into her life!
What's the most rewarding part of your job?
Demonstrating that Talent Acquisition is an integral part of the business and showcasing the art of the possible by championing change and introducing new ideas and initiatives 
And the most challenging?
As a rapidly growing business we have a large number of projects to deliver in addition to the BAU.  The challenge is the juggling act of all we need to deliver – which let's face it is a good challenge to have!
What are you currently working on?
The review of all our systems, processes, policies and partners with a 12 month plan of achieving solid foundations for us to build upon and grow
What would you be doing if you hadn't followed this career path?
Probably a nurse – I love helping people and I like to be busy with no two days the same! 
What's one thing you couldn't live without?
Easy – my family 
Where is your favourite place to be?
Sitting by the York Marina on a sunny day with a glass of wine in my hand, with family/friends 
What is your favourite thing to do?
I love going for a walk with my dog into the countryside, my favourite way to relax 

Lynne Mulligan
Head of Talent Acquisition at Hippo Digital UK
Who inspires you?
I'm inspired by many people for many different reasons, but there is one attribute that is common to all of those people – kindness!  You can be successful, rich, powerful, famous, the list is endless, but it is all meaningless if you don't respect and treat people with kindness. I'm not inspired by what you achieve, I'm inspired by how you achieve it.
What is the best piece of advice anyone has given you in your career?
You work to live; you don't live to work – always make sure you have a healthy work life balance and that you are enjoying what you do. A good manager said this to me years ago and I always stress this to my team