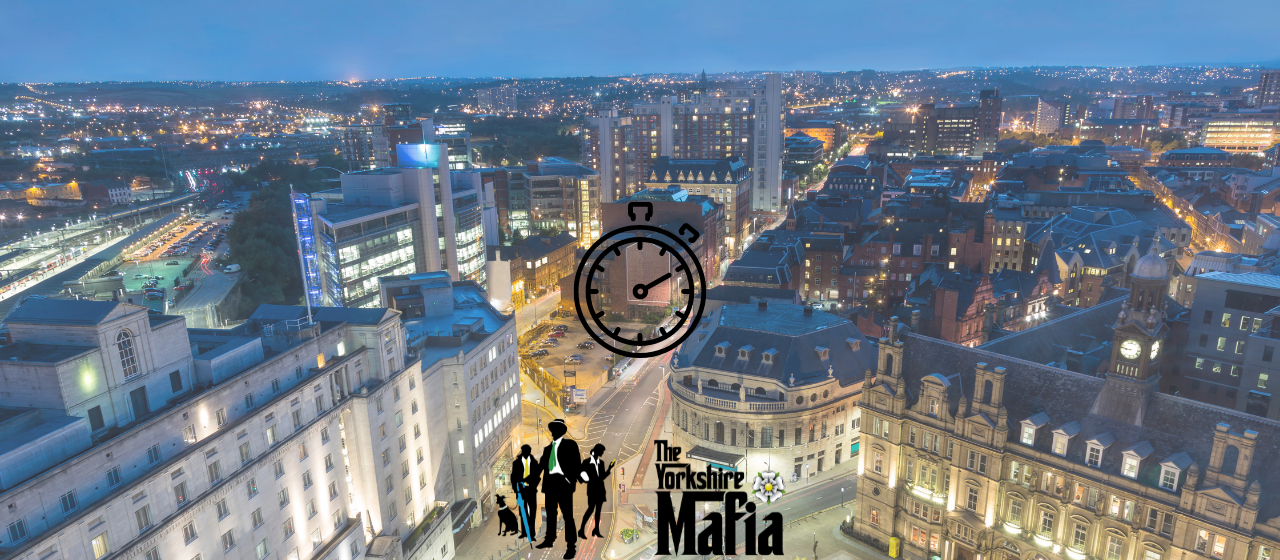 60 Second Segment Series: Part 1 – Paul Jones
by Laura Schofield, Jun 24
Paul Jones gave us a great 60 second insight into their life!
What's your day-to-day role at Leeds teaching hospitals?
Chief Digital and Information Officer
What's the most rewarding part of your job?
Being part of a team that delivers amazing health care services to the people of Leeds, West Yorkshire and beyond
And the most challenging?
Prioritising the many important activities we have to do (and would like to do) given limited resources
What are you currently working on?
Lots, with a team of 450 people delivering live operations, project work, reporting, medical records and clinical coding no two days are the same.  Some key projects at the moment are the upgrading of our Patient
Administration System and the delivery of a new platform to support reporting and analysis.
What would you be doing if you hadn't followed this career path?
Possibly academy, I started as a University lecturer, but I was pretty rubbish.
What's one thing you couldn't live without?
My bike
Where is your favourite place to be?
Lake District (we are working our way through the Wainwright's)
What is your favourite thing to do?
Long bike ride with multiple café and coffee stops on a sunny day
Who inspires you?
My wife (a special needs teacher) and my son and daughter who are also training to be teachers.
What is the best piece of advice anyone has given you in your career?
It wasn't advice as such but an induction programme for a company that stressed managing expectations and then delivering or exceeding those expectations.

Paul Jones
Chief Digital and Information Officer at Leeds Teaching Hospitals