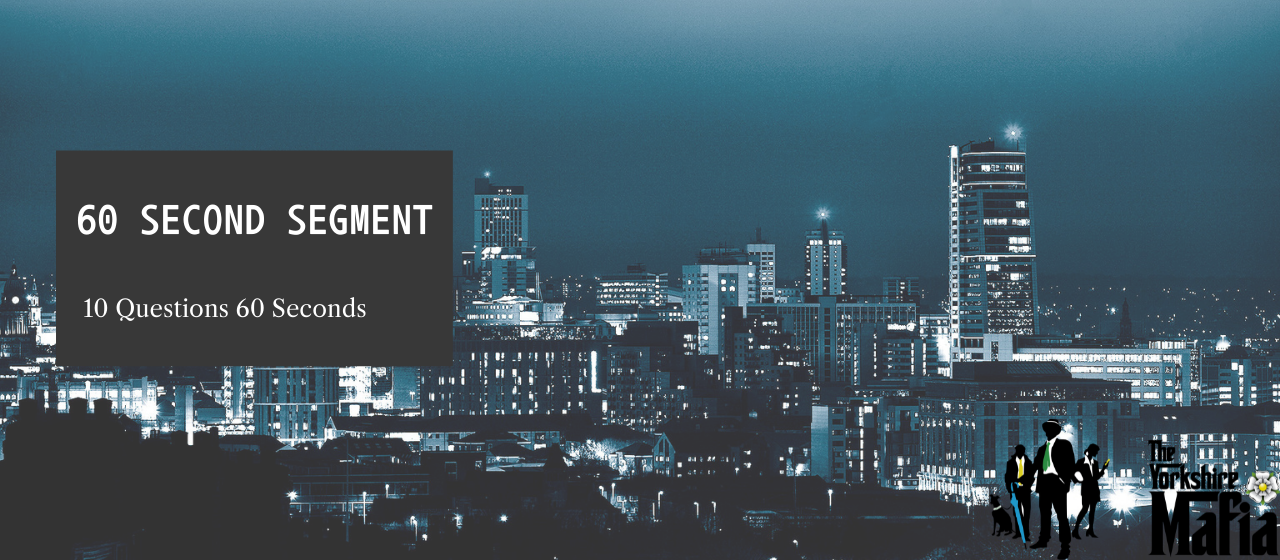 60 Second Segment Series: Part 4 – Gav Winter
by Laura Schofield, Jul 16
Gav Winter gave us a great 60 second insight into their life!
What's your day-to-day role at RapidSpike
The remover of blockages, the facilitator of progress, the empowerer of people and shining a light on the vision of our future.
What's the most rewarding part of your job?
Has to be the people I work with, which includes our investors, we are all brought into our mission, which makes it a very fun bus to ride on.
And the most challenging?
Same again, meeting the expectations of everyone involved is hard, it's situational and takes a lot of effort, but I keep trying every minute of every day.
What are you currently working on?
Building the next generation of customer focused website monitoring to make every website faster, safer & more reliable so customers have great online experiences.
What would you be doing if you hadn't followed this career path?
Footballer was a no, astronaut was a no, pilot was a no, and getting a D in GCSE business studies I figured business leader would have been a no too, go figure!
What's one thing you couldn't live without?
Fish, chips and mushy peas, my family and close friends, probably not in that order. Can't do without any of those
Where is your favourite place to be?
We have a lodge in the lake district, so it's sitting with a coffee, contemplating life, looking at Ill Belle & Yoke.
What is your favourite thing to do?
Walking with my family, in the countryside, chatting about life.
Who inspires you?
Leaders with empathy who put their people first. Right now it's Jacinta Arden, and Geoff Shepard, he is pretty cool 😉
What is the best piece of advice anyone has given you in your career?
No matter what job you do, even if you hate it, say you are a hospital cleaner, give it 110% you won't be one for very long if people see your potential.