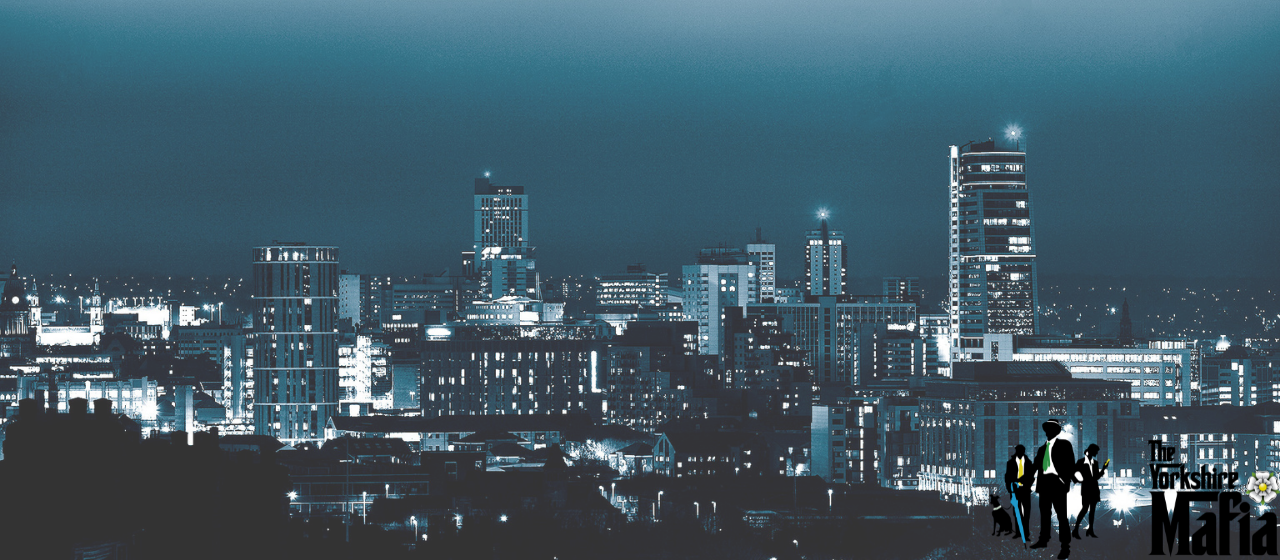 60 Second Segment Series: Part 5 – Arif Ahmad
by Laura Schofield, Jul 23
Arif Ahmad gave us a great 60 second insight into their life!
What's your day-to-day role at PwC?
I am a Partner based in PwC's Leeds office and head up our private business and private equity practice across the North of England, and for our Risk Advisory business nationally. I also Chair our PwC UK-India Group
What's the most rewarding part of your job?
I love meeting people and talking to them about their business, or spending time with our own people as part of the teams I work with.
And the most challenging?
Given what I find rewarding, the last year or so has been really challenging. While we've all got used to doing things virtually, I've been missing that human interaction.
What are you currently working on?
The IPO market is currently very hot and I'm working with a number of businesses on their listing journeys. My leadership roles in private business and private equity are all about growing those practices for PwC
What would you be doing if you hadn't followed this career path?
The dream was to be a cricketer but I definitely wasn't anywhere near good enough! I still play for a local club, and help coach the junior teams though.
What's one thing you couldn't live without?
Desserts, I have a very sweet tooth!
Where is your favourite place to be?
I was born in India and love going back, both to visit family and experience the rich culture (and food!). I've also lived in the US, its a great country to visit, and we've had some fabulous family holidays in Portugal.
What is your favourite thing to do?
Spend time with my family….and cricket!
Who inspires you?
Not a political statement but Barack Obama. For a black man to become President of the US is really inspiring. Its sad that we are still talking about race, or other diversity for that matter, but there is still a lot to do to improve diversity and inclusion in all walks of life and role models like Barack Obama definitely help.
What is the best piece of advice anyone has given you in your career?
Always remember you have two arms, one to reach up and aim higher and the other to reach down and support those you work with to help them progress.