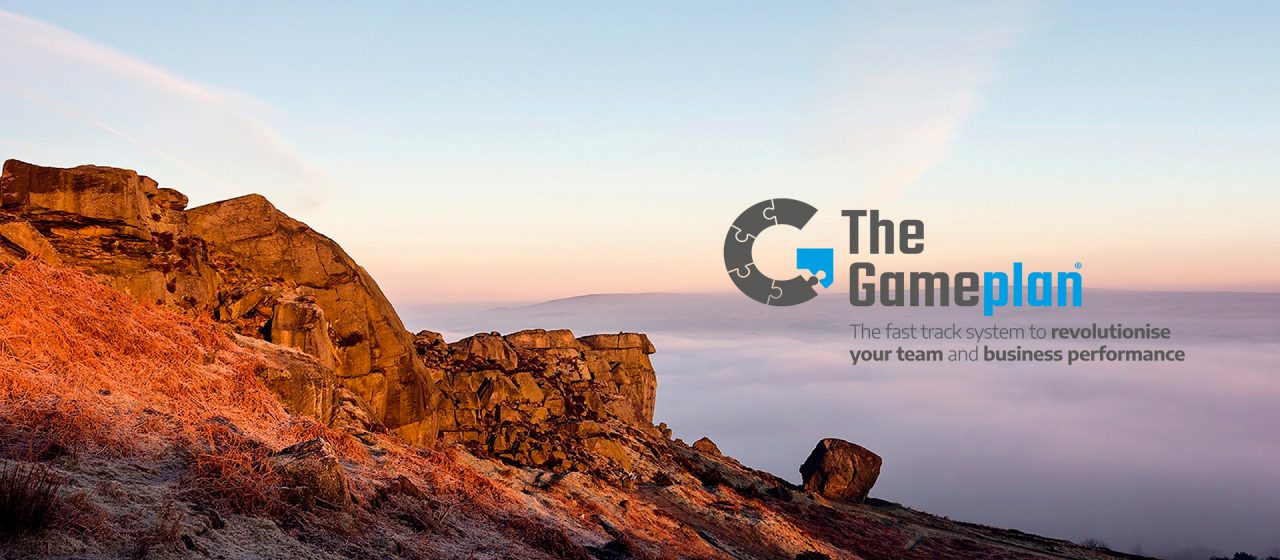 Yorkshireman returns to help business owners build high performing teams in record time
May 27
A commercial sports expert from Yorkshire hopes a return to his home county means he'll be able to support more businesses in the region and get them to the top of their game as they emerge from lockdown.
Jim Overend, who represented Yorkshire in Rugby Union and played at Otley RFC before joining arguably the most successful team ever in English Rugby, the Leicester Tigers team of the late 1990's, until injury cut short his career, has returned to his home county after a 25-year stint in Leicestershire.
Jim's fast-track programme The Gameplan® helps businesses fine-tune their vision, turn teams around and get them on board to achieve best-ever profits and performance.
The Gameplan is based on his 25+ years in professional sport, building world-class teams and generating record-breaking incomes at professional rugby, football and cricket clubs, and leading lucrative testimonial years for high profile rugby players including England's World Cup Winning Captain Martin Johnson CBE.
Jim says:
"I'm really pleased to be back home in Yorkshire and helping business owners with The Gameplan.
 "Managing people is one of the hardest things you can do, and The Gameplan makes a very complex problem simple. By the end of the process, which typically takes 3-4 months, you will have clear business goals and values, your staff will be more motivated and work more efficiently, and you'll free yourself up to focus on the bigger picture. Your business is running like a well-oiled machine.
 "I have been fortunate enough to work with some of the finest leaders around, and have consistently turned around under-performing teams within sport. I want to use my experiences to help business owners turn around their own teams and achieve their goals, especially in these very difficult and trying times.
 "Now, more than ever, SME's need a clear Gameplan and help in getting the very best out of themselves and their teams. I'm here to help."
For more information and to contact Jim: