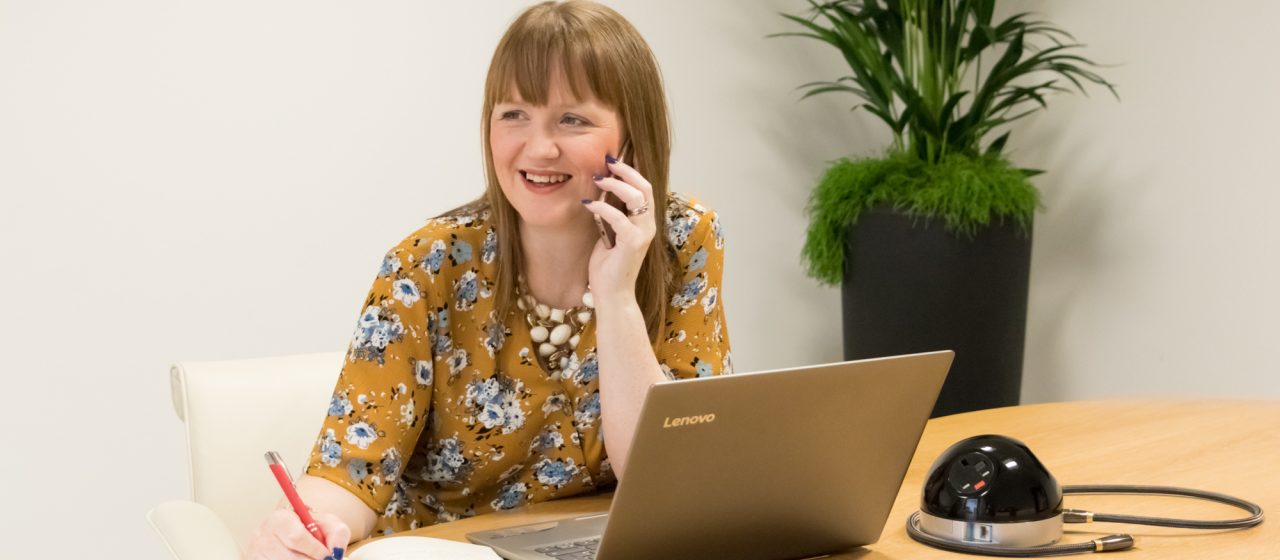 Yorkshire virtual assistant celebrates first year success with commitment to support more women in business
Jul 26
A virtual assistant company is celebrating one year of business success with a growing portfolio of clients and a commitment to support more females into self-employment.
Leeds-based businesswoman Amy Russell launched Crescent Virtual Assistant (VA) to support busy business owners with a focus on reliable and timely outsourced support.
Amy left her 25-year long career in administration to launch her business in July 2018 and now has 20 active clients.  Her team provides support to a mix of sole traders and larger businesses which  may lack the support, services and/or skills and don't want to employ someone full time.  Sectors include financial services, property, recruitment, digital marketing, PR and architects.
Crescent VA has experienced rapid growth and now has a team of associates to offer additional skills, providing businesses with a one-stop shop of support.
Founder of Crescent VA, Amy Russell comments:
"The past year has been incredible. I've had the opportunity to learn so much, and work with some amazing clients.  Building up the team was always my long-term plan, but to have achieved it within our first year has been fantastic. I've been very lucky that I enjoy everything I do and so do the team, and we hope that shows in the quality of support we deliver to our clients."
Crescent VA has ambitious plans for the future which includes increasing the number of associates to create employment and flexibility for its clients. Amy is dedicated to supporting more women, offering flexible working around childcare commitments. She is also keen to take on an apprentice following her start into work as an apprentice in 1993.
Amy adds:
"I set up the business also as there was a lack of good quality, well-paying part-time/flexible roles in the area which suited me as a working mum and I would like to help other females to create a role suitable for them too."
Crescent VA supports business owners with high-quality support services including diary management, social media scheduling and Amy is an HMRC-certified advisor. She was also recently awarded a Fellowship of the Institute of Administrative Management.
MacComms is a Leeds-based PR agency supported by Crescent VA and founder Ellie MacDonald comments:
"I met Amy just after she had launched her business and was immediately impressed with her passion, dedication and growth plans. I was initially hesitant about how much she could do for me, but we have gradually increased the amount I outsource to her firm. Amy and her team are efficient and outsourcing the work I do not need to do means I am able to focus on my clients and the key areas within my business.
"I would certainly recommend Crescent VA to fellow busy business owners."