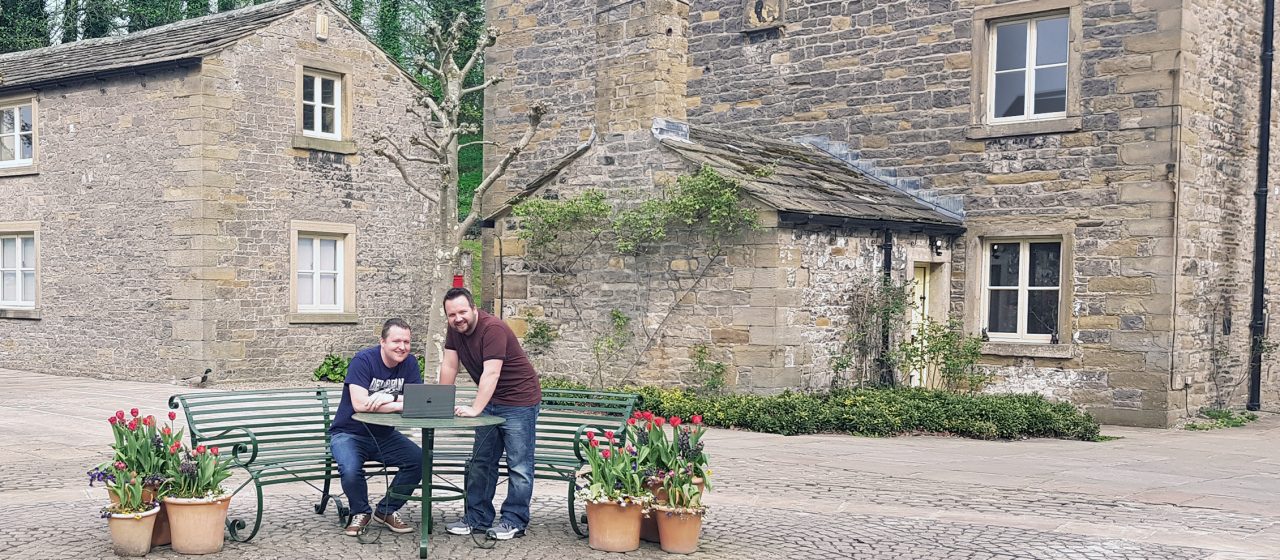 Yorkshire training company launch UK's largest online agricultural resource bank
Apr 29
Skipton-based training developer, adaptiVLE has launched a new online portal designed to encourage more people to undertake further education studies. The portal is the UK's largest educational resource bank for land-based subjects, featuring over 300 online modules to support agricultural and veterinary courses. It will be accessed by students from over 30 UK colleges and universities, including Craven College in Skipton.
Land Based Learning selected adaptiVLE to deliver the project based upon their expertise in blended training solutions, specifically their experience in building custom learning platforms for education and training organisations. The project is funded by the government's £11-million Flexible Learning Fund, which was created to aid organisations in providing innovative adult learning resources. The initiative was designed to encourage more people to take part in new training that will help them progress in current employment or secure a new job.
One of the key specifications for the Land Based Learning platform was that it needed to complement the practical side of agricultural learning and be easily accessible for students who spend a lot of time – literally – out in the field. adaptiVLE built the platform to run on any mobile device, such as a phone or tablet and ensured that students can access courses even if they are in the middle of the countryside with no phone or internet signal. This approach brings the resources to the learner, rather than users having to go to a physical classroom or training suite. Blending traditional teaching methods with mobile technology reduces barriers to learning, making it easier than ever to fit a further education course around a busy modern lifestyle.
adaptiVLE Managing Director, Lewis Carr, said, "As a company, we have a background in creating digital learning tools and resources for education, so the Land Based Learning portal was a natural fit for us. Many of our clients these days are either corporate training departments or independent trainers looking for blended learning solutions, so it was nice to go back to our educational roots. It's also great to know that the platform will be used locally by Craven students, just a stone's throw from our base at Broughton Hall."