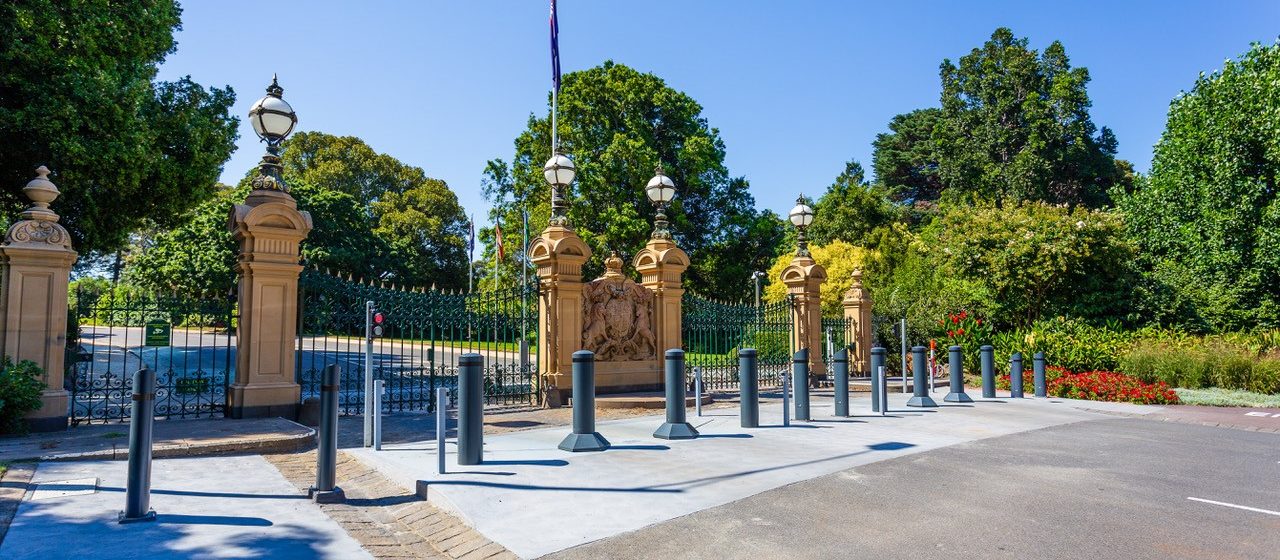 Yorkshire Security Manufacturer Secures Government Building in Australia
Mar 28
Heald Ltd, the Yorkshire based manufacturer of hostile vehicle mitigation systems, has secured a high-profile government facility in Melbourne, Australia with their award-winning sliding bollard product, the Matador.
In partnership with GK Solutions, an Australian based company that provides specialist solutions for government, critical infrastructure, commerce and industry, Heald's Matador was selected following a security review of the premises following heightened security threats, in particular from vehicle attacks.
GK Solutions identified Heald's Matador as the ideal security solution due to drainage issues on site meaning that a traditional telescopic bollard would not meet their client's needs. The Matador, a patent protected product, is the only sliding bollard solution on the market crash tested to a variety of standards and is available in a variety of configurations and operational functions to meet the needs of the most challenging of environments.
Two electro-mechanically operated Matador 4's, which consist of two static bollards and two sliding bollards, which allow for permitted vehicle access were manufactured at Heald's site in Hornsea, East Yorkshire, before being shipped to Australia where a team from GK Solutions installed the products. Heald's electro-mechanical product range offers a range of sustainability benefits such as no oil being required to operate the product and electricity savings of up to 60%.
Commenting on the install, Gavin Queit – Director of GK Solutions said: "We are proud of our partnership with Heald, and once again, Heald has delivered outstanding products for an iconic Australia location."
Debbie Heald MBE of Heald Ltd added "We are delighted to have been able to provide GK Solutions and the Australian government with an innovative solution to meet their needs in securing this prime location. Once again, it has been a pleasure to work alongside our Australian distribution partner, and we look forward to growing our footprint in the Australian and Asian Pacific marketing."