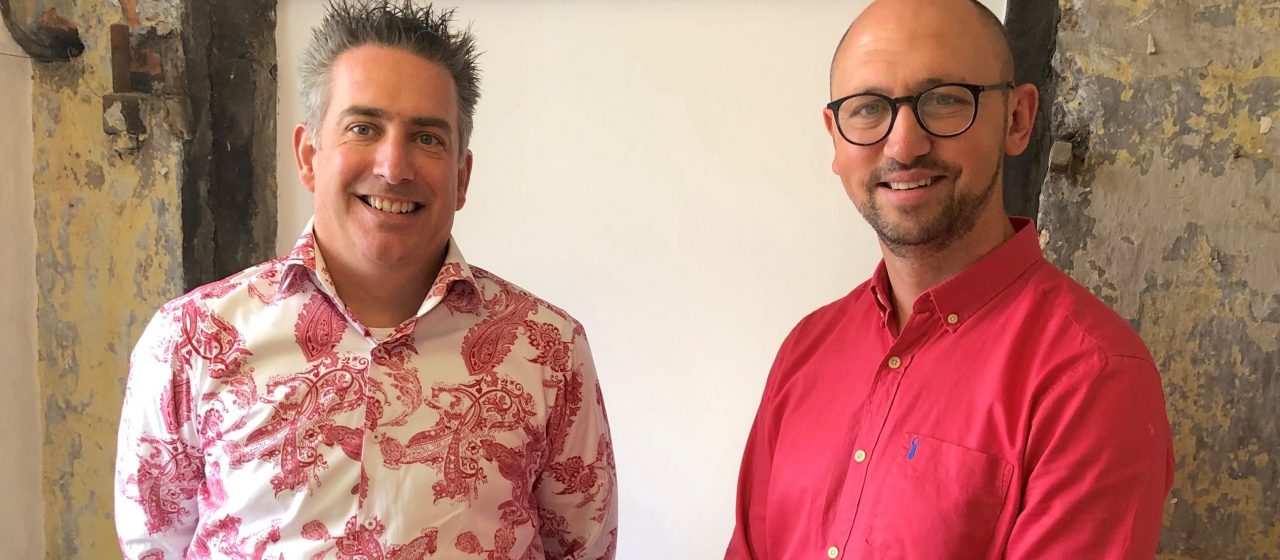 Yorkshire firms partner to launch successful veterinary app
Aug 29
A Yorkshire-based-behavioural research and user experience consultancy has helped a pioneering vet tech firm to successfully launch its app.
Award-winning firm, SimpleUsability was commissioned by Leeds tech start-up Vet-AI to take a full user-centred design process to create their revolutionary app, Joii.
Joii, a ground-breaking mobile app which leverages AI and is designed to help pet-owners to look after their pets in a more accessible, affordable and convenient way, was supported by the neighbouring firm via discovery and concept validation, brand validation and app iteration.
Vet-AI broke the mould with their user focused execution and ensured their service concepts were put in the hands of real customers much earlier than most similar projects. Throughout all stages, SimpleUsability conducted rounds of research to uncover user needs, being able to discuss how the app would best suit pet owners. As the app was being developed, iterative research rounds were conducted to ensure the brand, design and functionality of the app worked together to create an optimal user experience.
Joii offers remote consultations and triage to users, who are able to speak to qualified vets in real time. The app will save customers up to 60% on normal vet fees and offer access to 70% of the normal services.
SimpleUsability also acted as Vet-AI's UX partner, providing evidence-based recommendations and general advice to help them make key business decisions, Joii launched in June this year and has already received thousands of downloads to date. Observing real customers using the application naturally so early in the project has ensured that the app launched exceeds user expectations and works as expected.
Co-founder of Vet-AI, Paul Hallett comments:
"Partnering with SimpleUsability means the needs of pet owners have been considered at every stage of the development of the Joii app. The research has spanned early concept testing through to pre-launch testing and has inspired, informed and validated our thinking."
Founder and managing director of SimpleUsability, Guy Redwood adds:
"Working with the Vet-AI team was a fantastic project for us as we got to see it from start to launch. By utilising our team's behavioural research expertise as well as our extensive UX knowledge, we could ensure users were at the centre of the design process from start to finish. The success of the business is evident of a well-thought out process and commitment to their users."