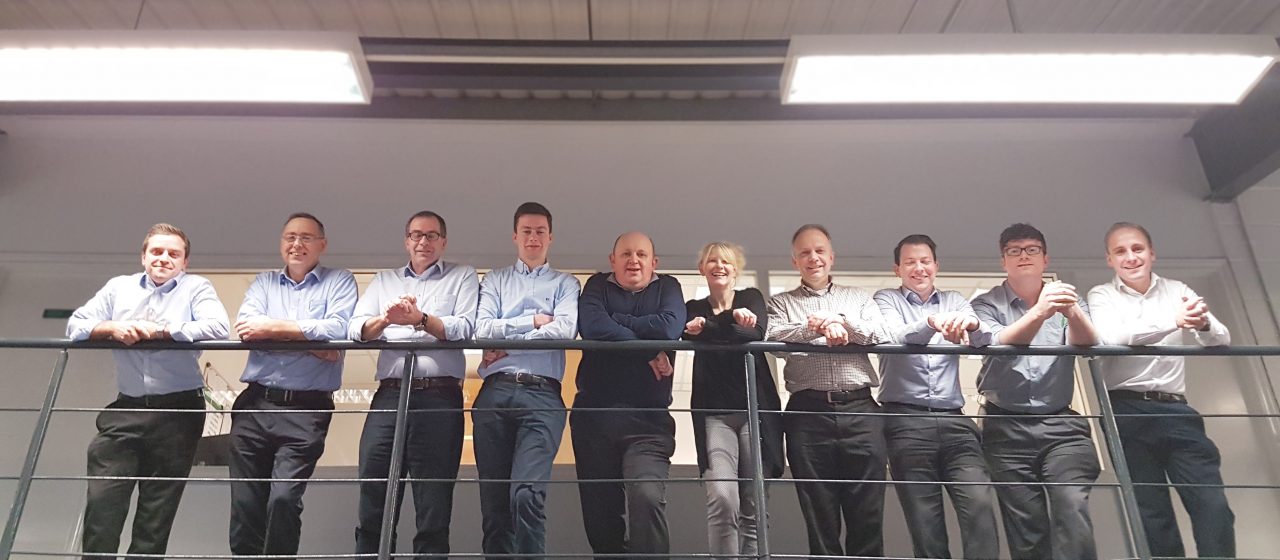 Yorkshire based Family-run Mobility Company has Most Profitable Year Ever
Dec 21
Harrogate-based Yorkshire Care Equipment has had its most profitable year to date despite the challenging economic climate. Since its establishment in 1972, Yorkshire Care has sought to enhance quality of life for its customers with mobility and care products.
Despite the difficult market conditions, Yorkshire Care has not only managed to stay afloat but has actually increased its profitability seven-fold during 2018.
The company's success follows a year of many firsts; Yorkshire Care released its own care chair, published a free eBook, and branched out into new markets and product ranges. 2018 also saw the company achieve larger exclusive distribution areas for cutting-edge products like the Raizer emergency lifting chair.
Originally hired as a sales assistant back in 2010, David Jordan is now Yorkshire Care's showroom manager. He said:
"With Brexit on the horizon and other economic uncertainties, it's understandable for any SMEs to face hardships."
"This year has been incredibly busy for us despite cuts in NHS funding and other financial factors. We've seen many other mobility shops and even some of our suppliers go bust recently, so it's important that we continue to deliver first class customer service and stay on top of new product developments and other things that will help business."
On the back of this year's success, Yorkshire Care Equipment will be recruiting more staff in the new year to keep up with demand. The company will also be looking to craft more own-brand products and expand its presence in care homes and NHS community equipment loan stores.
Now going into its 47th year in business, Yorkshire Care is run by the Hulbert family and is managed by the third generation of the family.
Tristan Hulbert, managing director of Yorkshire Care Equipment, said:
"You have to think more strategically, and by increasing our Raizer dealership area, launching the Lento chair, and by offering home adaptations, Yorkshire Care Equipment has managed to cement its place as a leading supplier in the care and mobility market. Well done to all of our hard-working team for making 2018 one of our best years ever!"