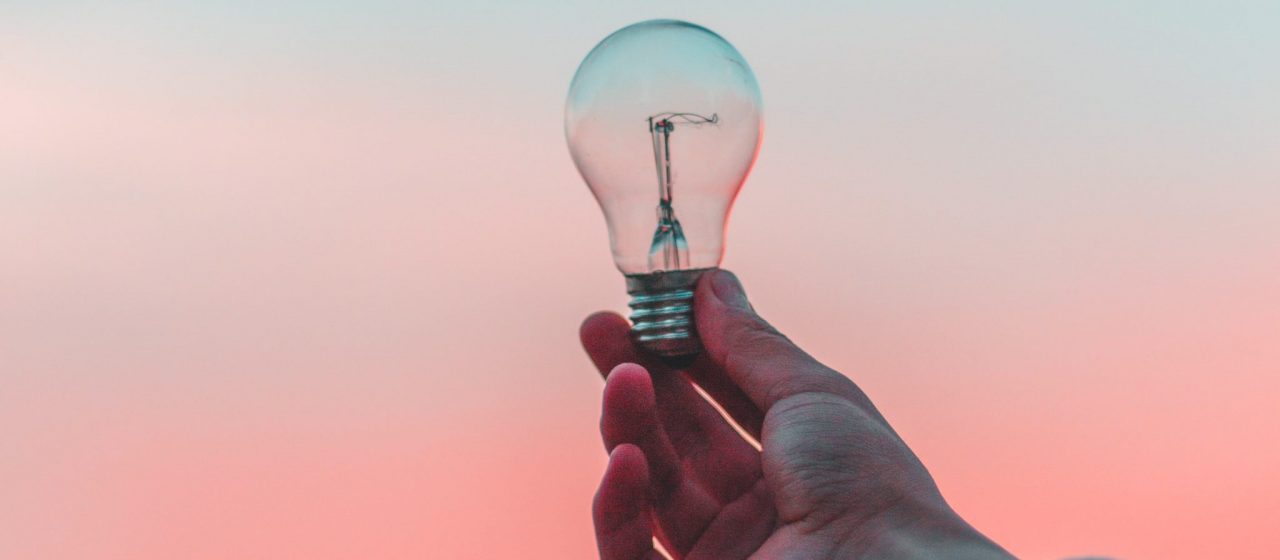 Innovative Workplaces: Subsidised Training
Mar 03
IVE Hothouse Training has teamed up with West Yorkshire Consortium of Colleges (WYCC) to deliver Innovative Workplaces Training at a reduced rate, supporting economic growth in the North. The training is a blended learning programme for individuals and business cohorts, using a mix of eLearning, interactive virtual training, and coaching.
IVE believe that, in uncertain times, success relies on businesses' ability to drive innovation and recognise change as an opportunity. According to the World Economic Forum the 3 skills that will be in most demand by 2022 will be Complex Problem Solving, Critical Thinking, and Creativity.
"At IVE we know that creativity drives innovation. To have an innovative workplace you need to have creative leadership."
Drew Rowlands, Deputy Chief Executive, IVE
Innovative Workplaces
Businesses face many barriers to adopting the business practices needed to navigate an uncertain world with resilience. This poses a challenge to economic growth and prosperity for the region. To recognise the importance of creativity and be able to nurture it in the workplace is a core leadership skill. The blended programme is at times highly immersive and personally challenging and unlike any other training programme currently available in the area.
As a result of this training participants are able to;
Harness innovation and transformation to overcome challenges
Solve complex problems through divergent and convergent thinking in wide-ranging contexts
Learn how to build and sustain the environment for innovation, creativity and reflective thinking
Grow resilience through applying creativity under pressure
Understand how different team approaches can be applied to problem-solving, teamwork and collaboration
Empower themselves and those around them to take calculated risks
Establish an innovative culture for business productivity and growth
IVE has a 23 year track record of researching the application of creativity in many different workplace training contexts.
About IVE
IVE have been advisors to government, led national development programmes, and have worked across a range of sectors including; chemical, clinical, construction, engineering, global PLCs, legal, public, and the technology sector.
"IVE don't solve the challenges you face, but they create the people in your organisation who do." 
Simon Hicks (Managing Director; Viridor UK)
Pricing and Eligibility
The normal pricing for this programme is £1,100 per person + vat. However, businesses can receive a 40% reduction thanks to support from the European Social Fund (ESF). We can offer reductions for multiple bookings, please contact Sharon Le Goff ([email protected]) to discuss.
As one of WYCC's Higher Performing Workplaces Training Providers, we offer this 6-day blended training programme (4 half-day interactive sessions via Zoom + 2-days work-based coaching) for just £350 per person + vat, thanks to subsidy from the European Social Fund.
The dates for the next cohort are as follows:
Session 1 –          10am-1pm, 25th November 2020
Session 2 –          10am-1pm, 2nd December 2020
Session 3 –          10am-1pm, 16th December 2020
Session 4 –          10am-1pm, 3rd February 2021
In response to the Coronavirus Pandemic, IVE are offering a FREE 1 hour on-line 'taster' session via Zoom on 3rd September at 10am for interested businesses who would like to find out more about the programme, with an opportunity for Q&A with the trainer.
To sign up or enquire, go to www.weareive.org/hothouse/HPW
Higher Performing Workplaces is managed by the West Yorkshire Consortium of Colleges and funded by the European Social Fund.