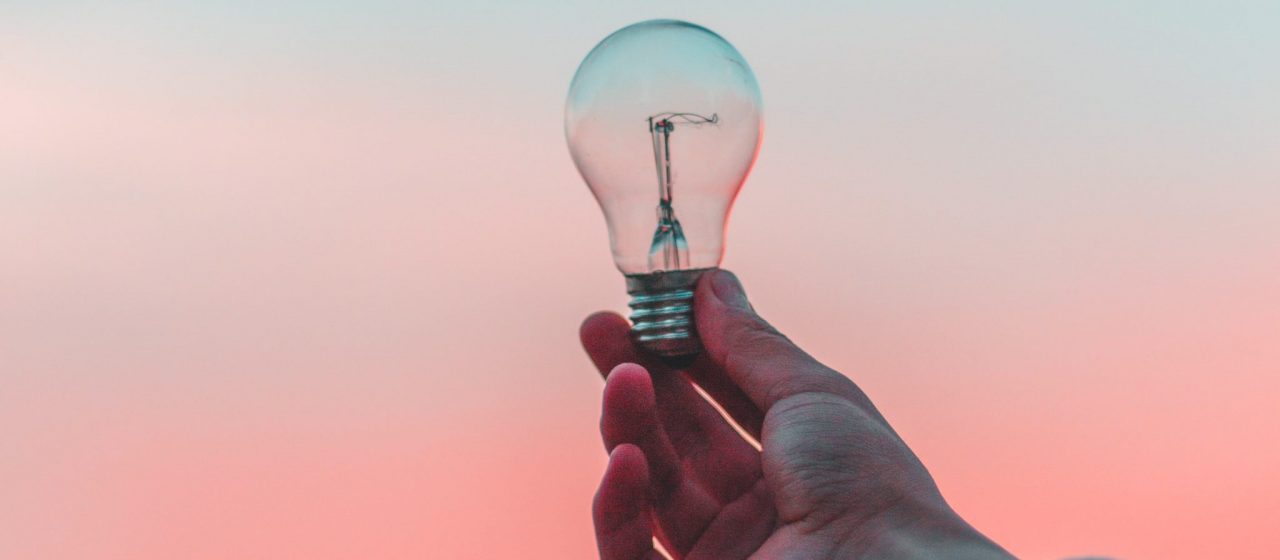 WYCC Higher Performing Workplaces – Creative Leadership for SMEs
Mar 03
IVE Hothouse have teamed up with West Yorkshire Consortium of Colleges (WYCC) to deliver our Creative Leadership Programme to SMEs at a reduced rate, to support economic growth in the North. The World Economic Forum reports that the 3 most in demand skills by 2022 will be complex Problem Solving, Critical Thinking, and Creativity. In a world full of uncertainty, where change is inevitable, success relies on a business's ability to lead with transformation and resilience in response to change, and to proactively drive change – in short, to lead creatively.
How does creative leadership help businesses?
• Generates new ideas and products
• Enables organisations to solve ill-defined problems
• Allows organisations to respond to opportunities and to maintain an advantage over market competitors
Creativity is a core leadership skill and a known soft skills gap, yet many working contexts are stifling to creativity. IVE work with your workforce across a range of business sizes and sectors to address that.
Creative Leadership and SMEs
SMEs face many barriers to adopting the business practices needed to navigate uncertain times with resilience. This poses a challenge to growth, innovation and productivity. That's why WYCC and IVE's Creative Leadership Programme works with businesses to reframe how a more dynamic and innovative culture can be established. IVE's Higher Performing Workplaces Programme is a fantastic opportunity to develop the creative competencies and innovation needed to drive productivity and ensure sustainability. We will equip your staff with the skills that will enable them to use creativity with confidence in order to drive innovation, solve current and future problems and increase productivity.
Our approach is structured to enable participants to understand and apply theories and definitions of creativity, and provide opportunities to build individual creative capacities through reflection, play, and high impact engagement.
As a result, participants will be able to;
• Harness innovation and transformation to overcome organisational challenges
• Solve complex problems through divergent and convergent creative thinking in wide ranging contexts
• Learn how to build and sustain the environment for innovation, creativity and reflective thinking
• Grow resilience through applying creativity under pressure
• Understand how different team approaches can be applied to problem-solving, teamwork and collaboration
• Empower themselves and those around them to take calculated risks
• Establish an innovative culture for business productivity and growth
Our work has been built upon 23 years of research into creativity and the impact it can have on learning – we are experts in this field. We have been advisers to government, led national development programmes and have worked across a range of sectors including;
• Chemical
• Clinical
• Construction
• Engineering
• Global PLCs
• Legal
• Public
• Tech
"IVE don't solve the challenges you face, but they create the people in your organisation who do" – Simon Hicks (Managing Director; Viridor UK)
Pricing and Eligibility
We can offer individuals or businesses this 6-day training programme (4-days face to face learning + 2-days work-based coaching) for just £675 per person + vat (only £112.50 per day).
If you are a company looking to develop a cohort of up to 20 staff, the price is £270 +vat per person (only £45 per day).
We will be running the programme for multiple cohorts over the next 12 months. Dates for the first programme are;
• Wednesday 25th March,
• Thursday 26th March,
• Tuesday 12th May,
• Wednesday 17th June
• + 2-days work-based coaching The Half Roundhouse, The Roundhouse Business Park, Graingers Way, Leeds, LS12 1AH
Higher Performing Workplaces is managed by the West Yorkshire Consortium of Colleges and funded by the European Social Fund. Eligibility criteria applies.
Small and medium enterprises are business of up to 250 FTE employees, with an annual turnover of less than £34M, (including parent and subsidiary companies). Businesses must be located within the following localities: Bradford, Calderdale, Craven, Harrogate, Kirklees, Leeds, Selby, Wakefield, and York. Don't make the cut? See our public and bespoke programmes, here.
For any enquiries, please email Sharon Le Goff – SharonL@weareive.org