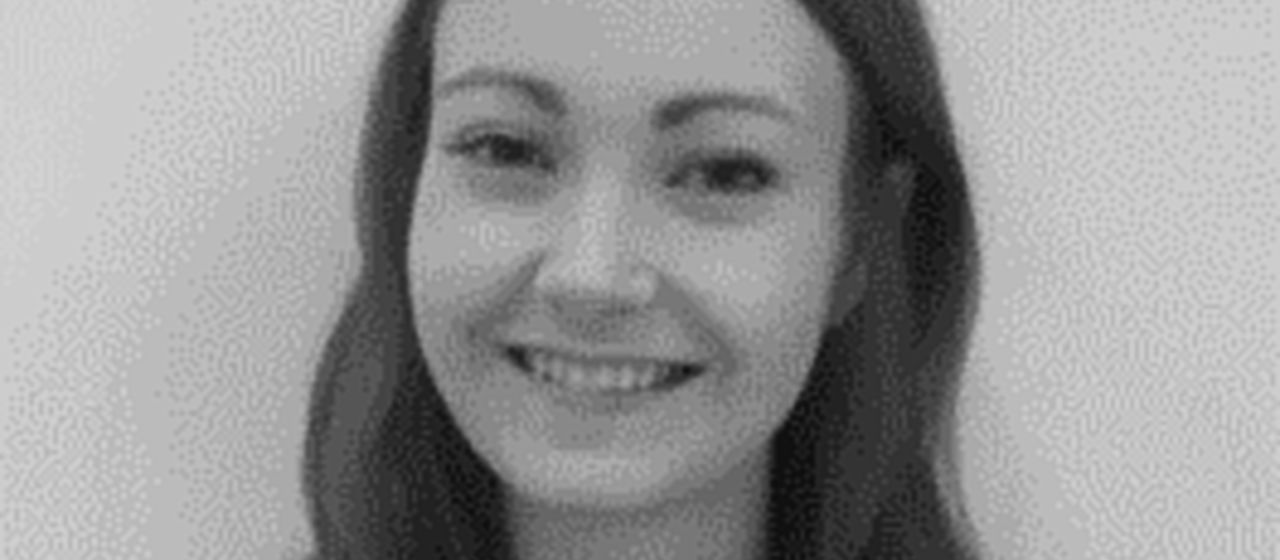 Wescot team member makes list of top 30 under 30s
Apr 03
Wescot's Learning and Development Manager for England has been named in Hull and East Yorkshire's list of top 30 employees under 30.
Revealing the very best of young business talent in the area, the list gives companies the chance to celebrate emerging talent, recognising the most exceptional young employees for their hard work and achievements.
Danielle Thomas, who joined the team at Wescot in 2010, originally saw the position as a temporary position – but it became clear very quickly that she was a perfect match for the business.
Fast-forward eight years, and Danielle is a key asset to Wescot. Responsible for the provision of training across the country, she has influenced improvements for a number of key financial, utilities and banking clients, ensuring the provision of their training meets the high standards demanded by both the client and industry regulators.
A three-time winner of Wescot's colleague of the year award, she has secured several internal recognitions and achieved a number of internal and external qualifications. As well as completing her level three certificate in Learning and Development, Danielle is currently working towards her level three Institute of Leadership and Management qualification.
Mike Rustill, Head of Learning & Development at Wescot, said: "The future is very bright for Danielle. She encompasses all of the attributes needed for the top 30 under 30 list and more.
"Danielle has a genuine and passionate desire to support others and is tenacious in her quest to improve her own capability. She strives to achieve the best results possible.
"With a warm and infectious personality, Danielle has an attention to detail that I rarely see. She is an excellent coach and facilitator of learning in a business environment, and the scary thing is that she is yet to reach her full potential!"
Headquartered in Hull, Wescot is the largest debt services provider for the UK retail banking sector and recently joined forces with Cabot Credit Management. With offices in Bolton, Glasgow and Saltcoats, the business works with the customers of companies who have fallen behind on their accounts. Authorised and regulated by The Financial Conduct Authority, Wescot work for a number of organisations in the UK, including all of the large banks, as well as credit card providers, energy and telecoms.