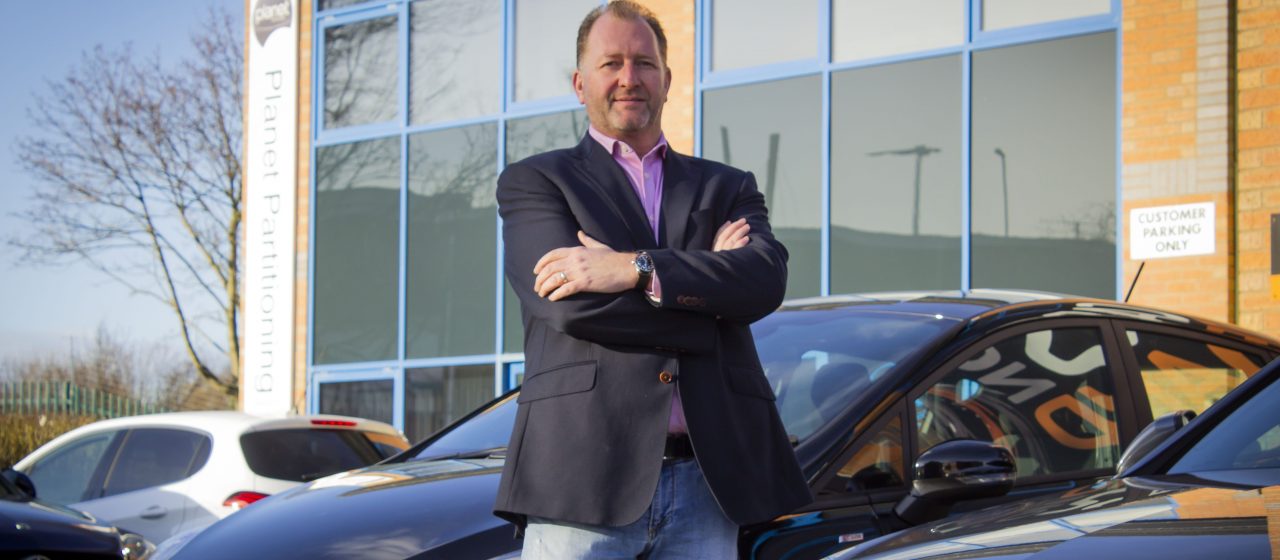 UK 'not ready' to trust in driverless cars yet, says leading car leasing firm
Mar 28
One of the UK's fastest-growing national flexible car leasing companies claims British drivers are not yet ready to let a computer take charge behind the wheel, despite the government's commitment to have fully self-driving vehicles on the country's roads by 2021.
Cars on Demand, a multi-million pound short term leasing firm, which annually supplies over 1,200 of its vehicles nationwide, says it currently has no plans to specifically invest in vehicles using automated technology; a decision reinforced by the findings of its own research into the issue.
The survey, of 1,000 drivers across the UK, found that consumer trust in the safety of self-driving cars is still low, with just one in 10 people choosing an automated vehicle over their partner to drive them safely to their destination.
Distrust of driverless technology is highest among the over 55s with only 8 per cent saying they would feel safer in an automated car than being driven by their partner. This is in comparison to younger drivers in the 18-34 age bracket, 12 per cent of whom surveyed said they would feel safer in an automated car.
When it comes to gender perspective, women are slightly less trusting than men, with 10 per cent saying they'd feel safer in an automated car, compared to 11 per cent of men.
Paul Brown, Managing Director of Cars on Demand, which has bases across the UK and its headquarters in Leeds, said: "There is a huge amount of noise being made by the government about the UK becoming a hub for self-driving cars, but the hype around the concept is far greater than the reality.
"As a country, we are nowhere near ready for mainstream automated vehicles (AV) and we don't see this being a viable option for at least another 10 to 15 years for our business.  It's important that investments continue to be made in order to create more reliable and accurate options, but the current infrastructure is not prepared to support the new AV technology.
"There are many issues that need resolving before the UK becomes totally dependent on AV'S, from traffic management to the issue of liability and insurance claims in the case of incidents. Through our business, we have over a thousand cars on UK roads annually but I do not yet have the confidence in the technology to factor AV investment into our future growth plans."
The UK market for connected and automated vehicles is forecast to be worth up to £52 billion by 2035. In February 2018 the government announced that a process was being developed to support advanced trials of automated vehicles, which would not be supported unless they had passed rigorous safety assessments.
Cars on Demand offers short term vehicle leasing solutions to individuals and businesses that require access to a fleet of cars, from small city cars to performance coupes, without the costs associated with purchase and maintenance.
The company was established in 2003 by owner and managing director Paul Brown and over the last 15 years the business has expanded nationwide. 
Cars on Demand is a national, short term, flexible vehicle leasing company with its headquarters in Leeds, West Yorkshire.
Cars on Demand's offering is unique – it offers short term vehicle leasing solutions that are flexible and cost effective, without the need for a long-term commitment. The shortest available lease period is just 28 days, compared to the typical industry average of 36 months on 75% of UK leases.