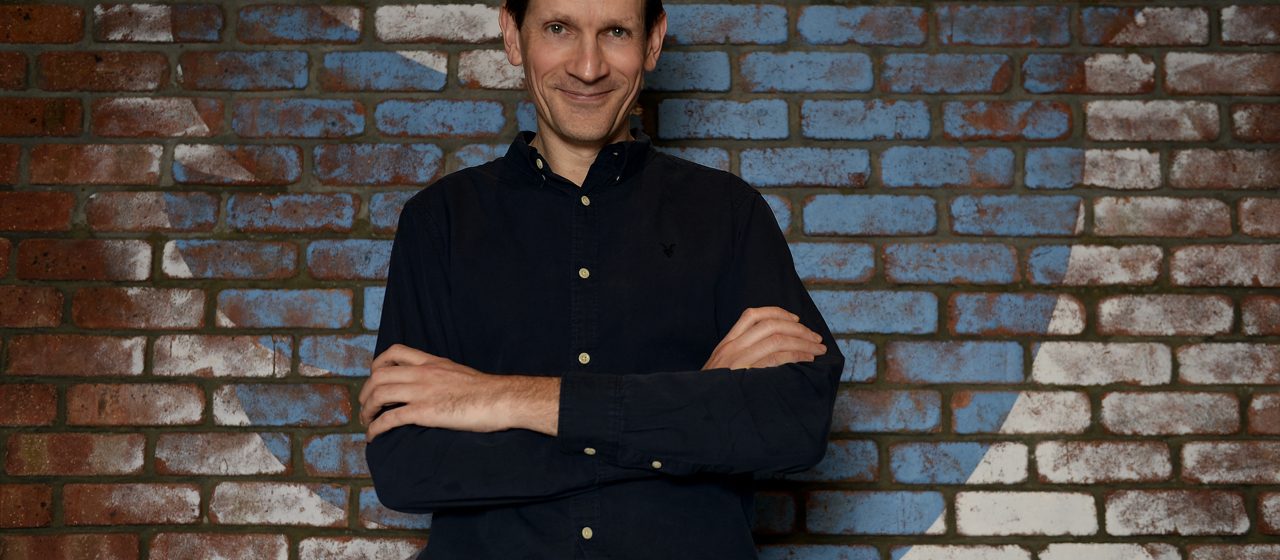 Twitter VP Confirms Presence at New Tech Event
Jan 07
Bringing leaders from across the digital and technologies sector throughout the UK together in one room to ignite conversation, spark creativity and power change, the event will be used to host a number of round-table sessions before speakers take to the stage.
Launching the 2019 programme, Think Manchester is expected to attract upwards of 200 senior executives, who will be exclusively invited to take part and to share their experiences, ideas and visions for the future.
Attracting speakers including Bruce, the summit will turn traditional and over commoditised networking on its head, to provide a professional platform for executives to discuss, debate and challenge theories and practices.
Comments Bruce: "What I find most interesting about this event is the opportunity to challenge ways of working in an open forum.
"I am a self-confessed workplace culture obsessive and feel we need to create a movement of people who believe they can change work – that we can improve how we do our jobs. It's not about bosses, it's about passionate people on a mission.
He continues "The Summit will be the perfect platform to discuss and debate my theories with others that are in a position to put them into practice."
Founder of the Think Summit programme, Geoff Shepherd, comments:
"Securing Bruce as our keynote speaker is a real coup for the event. Not only is he a global leading senior executive, he can also get actively involved with the conversation. "We don't want the Summit to be the same old concept – rolling out networking that bores people to tears and results in a bag full of business cards. This is about taking ideas and making them happen. Championing change and bringing together a room of people that are in a unique position to do that."
The Think Manchester is the first in a series of Summits which will also visit Leeds, Newcastle and Birmingham throughout 2019. For further information please visit: thinksummits.com.