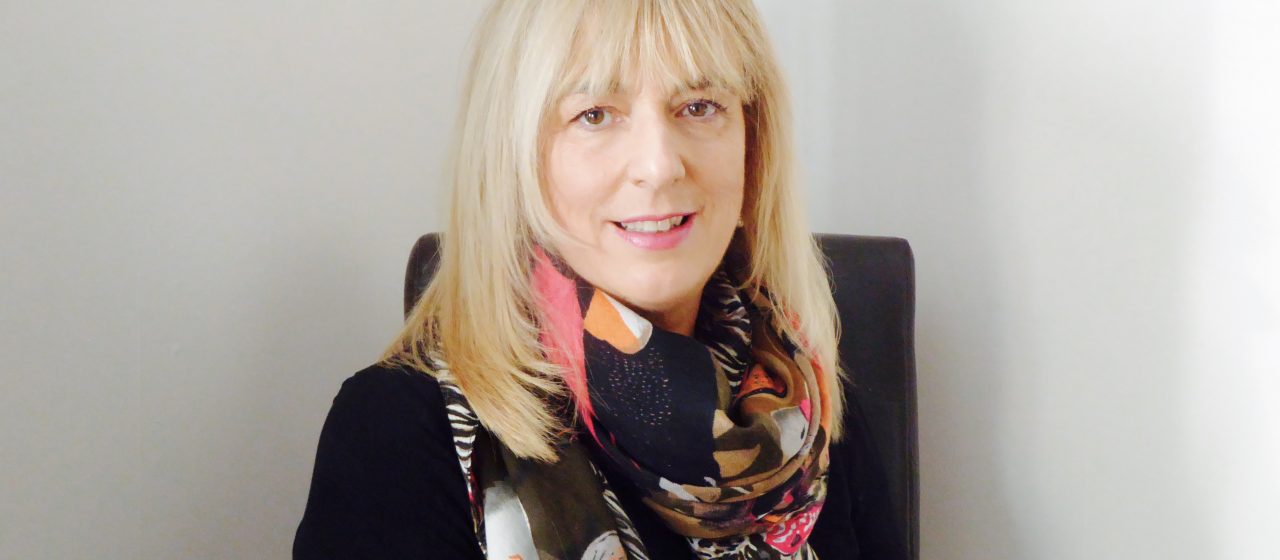 Tigers Trust Appoints New Chief Executive
Feb 12
Local charity the Tigers Sport and Education Trust has announced Catherine Bishop as its new Chief Executive.
Catherine, one of the founding directors at social enterprise EN:Able Futures CIC, joins the Trust in April and will be responsible for leading and managing the development and strategic direction of the charity
With a background in social economic regeneration, she has spent her career helping others to access opportunities and reach their full potential, using her knowledge and experience to manage projects on both a local and national level
Catherine was also assistant director at regional development agency, Yorkshire Forward, and national director for programmes at the National Youth Agency, where she helped change lives and build communities through a number of programmes including the National Citizen Service (NCS) programme which was collaboratively delivered  through Newcastle United and Middlesbrough football clubs
The new appointment comes after the Trust's previous manager, John Davies, stepped down to pursue other opportunities, following a successful 28 years running the organisation
Founded in 1990, the Tigers Sport and Education Trust aims to make a difference to people of all ages by involving them in sport and promoting the values linked to sporting success. The Trust is governed by a board of trustees and supported by Hull City Football Club, the Premier League Charitable Fund, the English Football League Trust
Catherine Bishop said of her appointment: "I'm very excited and feel extremely privileged to be offered the opportunity to lead the Tigers Trust at this time
"Social health and wellbeing is incredibly important in creating vibrant and inclusive communities, and I look forward to leading the various Tigers Trust sports and education activities in support of this
"There is huge potential in Hull and the East Riding, and I'm eager to explore what we can do in order to further support growth and regeneration in the city.
Commenting on the Board's decision, Chair Sean Royce said: "We are delighted to welcome Catherine to the team and we look forward to her bringing in fresh, new ideas to further enhance the Tigers Sport and Education Trust
"As a value-based leader, Catherine is an ideal fit for us, and with her unrivalled experience I am confident she will help the organisation go from strength to strength."