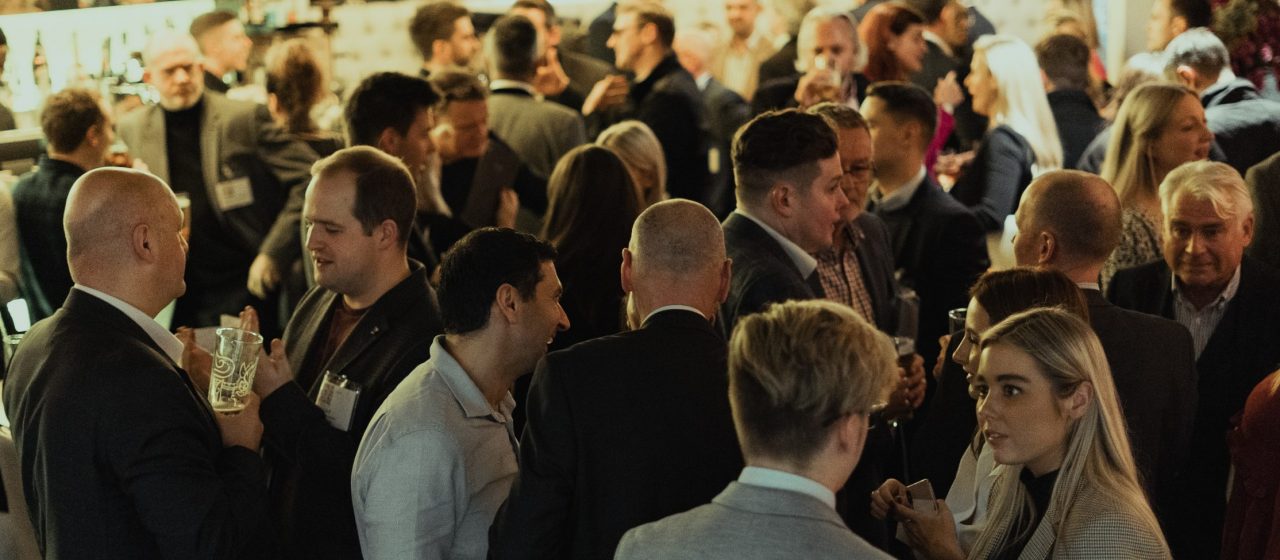 THREE MORE EVENTS FROM TAKE A <br>
Feb 25
Why have one event when you can have three?
Thanks to the huge response we have had from the tech community throughout Yorkshire and beyond, we will be planning and hosting a further three Take a <BR> events which will take place in Leeds, Harrogate and Sheffield.
Powered by Silicon Yorkshire and delivered by iSource Group, the IT, digital and change management specialists, these events have become an essential and very valuable platform for the tech community throughout the region.
Take a <BR> isn't about bringing people together to swap business cards, far from it, they are about conversations that matter, ideas that generate action and propositions that push boundaries to deliver change.
We want to be a leading force and therefore we have to act like one. In order to do that we have to come together. We can deliver the platform; the location, the date and the time but we need everyone who wants to be a part of this movement to get involved too.
Further details about each event will be released as we confirm the venues, sponsors and headline speakers for each.
Founder of Silicon Yorkshire, Geoff Shepherd comments: "The response has been nothing short of overwhelming. Take a <BR> and the philosophy behind Silicon Yorkshire has really resonated with the business leaders from across the tech sector.
"It's no surprise that we all want to shout about our expertise and talent and that this should become a global showcase, not something we retain locally. Allowing that to happen needs a collective approach and that is what we are creating – very quickly!
"We would like thank all those that have shown an interest and taken the time to come along. Please do take this as an opportunity to share thoughts, ideas and suggestions. We have no red tape, no rigid structure and no restrictions, just a willingness to do business and to do it better for the benefit of us all."
For further details about the next events to be powered by Silicon Yorkshire, a business division of iSource Group, the IT, digital and tech recruitment specialists based in Leeds, please visit: https://thinksummits.com/ and to register interest for Silicon Yorkshire please visit: https://siliconyorkshire.com/