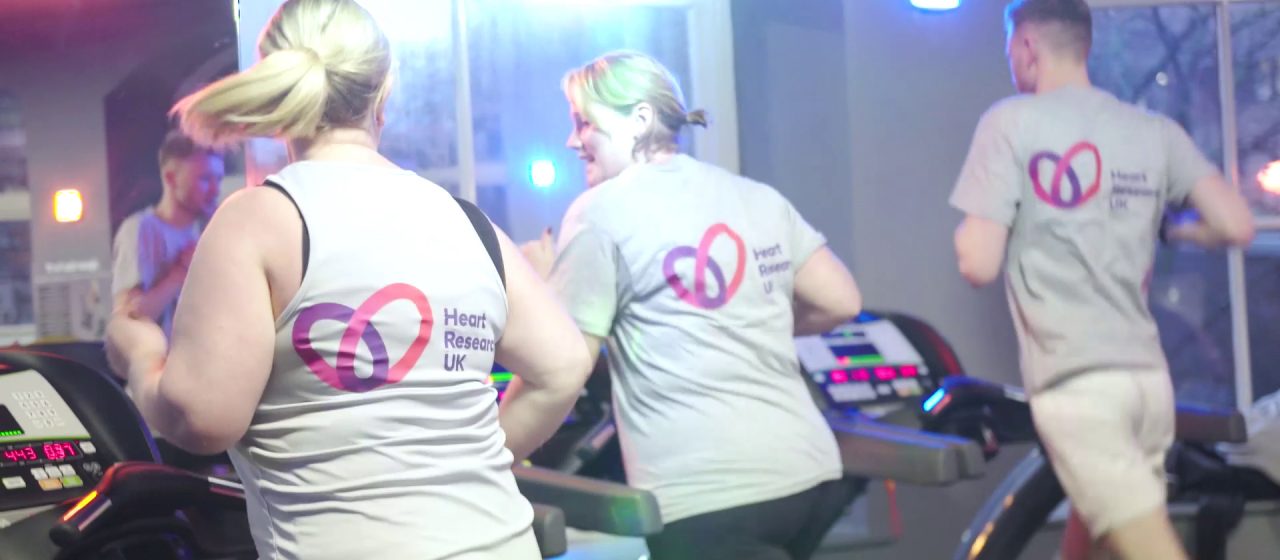 Think you're the fittest business in Leeds? Take on Heart Research UK's Beat it Battle and prove it!
Mar 13
Leeds-based charity Heart Research UK are teaming up with Firehouse Fitness Gyms to offer a corporate team performance challenge with a twist.
Teams of 4 will battle from March until the end of May at Firehouse Fitness in Leeds to be crowned the fittest business in Leeds, raise money for Heart Research UK and win free gym membership for life.
 All participants will enjoy one month's free gym membership, as well as access to a range of morning, lunchtime, after-work and weekend classes.
 Participant's heart rates will be tracked using state-of-the-art MyZone technology whilst working up a sweat in the classes and this, combined with the amount of visits to the gym, gives an effort score.
The three teams with the highest cumulative score from each month will be entered in to the Grand Final, with the triumphant team winning free lifetime membership to Firehouse Fitness Leeds.
 The MyZone tech means that the Beat it Battle is not just about how fit you are, it's about how hard you can get your heart beating. The Beat it Battle rewards your dedication and effort.
Partnering with Heart Research UK is of particular significance for Firehouse Fitness co-owner Rob McGuigan.
On 24 November 2016, his mother, Margaret McGuigan, 64, was admitted to the Freeman Hospital, Newcastle upon Tyne, following a frightening episode brought about by a rare condition known as Takotsubo cardiomyopathy, a temporary condition most commonly associated with post-menopausal women where the heart muscle becomes suddenly weakened or 'stunned.'
At the time Mrs McGuigan was submitted to hospital, she was just the second recorded case in the previous five years at the Freeman Hospital.
Rob wants his team and the public to raise as much money as possible for Heart Research UK so that they can continue their pioneering medical research into the prevention, treatment and cure of heart disease. He comments:
"Heart Research UK is a charity that is obviously very close to me. Advancements in medical research are a large part of the reason that my mother is still with us today."
"The Beat it Battle is a fantastic opportunity to not only raise funds for Heart Research UK and their vital research, but to help the people of Leeds get fit and improve their heart health. It really is a win-win all round!"
"What's great about the Beat it Battle is that is accessible to all. As we are measuring the dedication and the effort that our challengers are putting in rather than their fitness, it really is a level playing field.
 "We can't wait to get the people of Leeds involved and discover which business will be crowned the Beat it Battle champions!"
 Isabel McKenzie, Corporate Development Officer at Heart Research UK said:
"We're so thrilled to be partnering with Firehouse Fitness to bring Leeds the Beat it Battle, it's great to be working with a local business to offer this fun and engaging challenge."
"Springtime is the perfect time to improve your fitness and we're challenging businesses of all sizes and sectors in Leeds to get active and raise money for Heart Research UK!"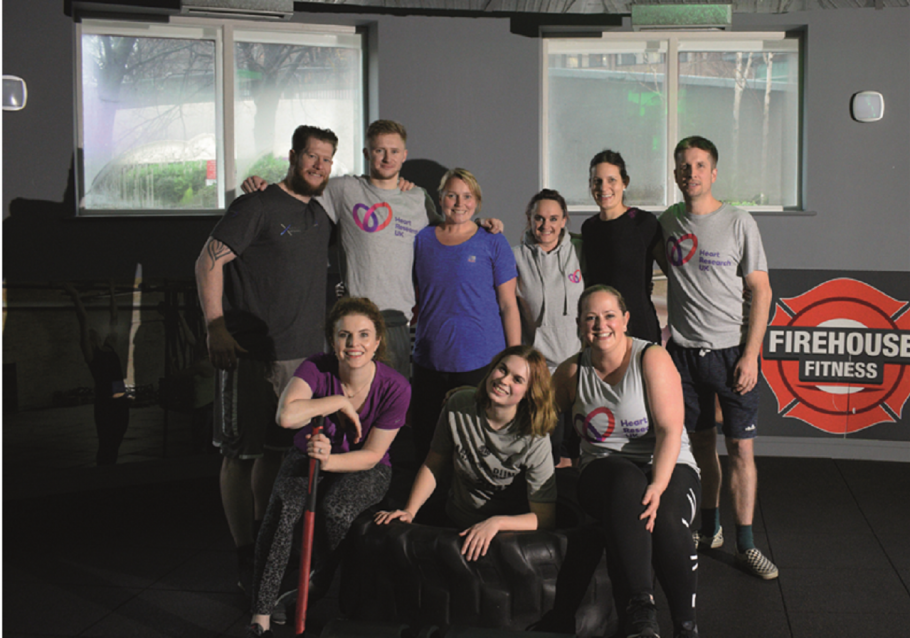 There are huge health benefits to getting out of the office and getting active. According to Get Britain Standing, sitting for more than 4 hours a day can increase the risk of heart disease, obesity, diabetes and muscle and joint pain.
Given that the average Briton spends 8.9hrs a day sitting down, the Beat it Battle is the perfect way to shake up your daily routine, get into better shape and raise money for Heart Research UK's pioneering medical research.
All participants will receive a Heart Research UK t-shirt and one month's free access to Firehouse Fitness Leeds.
The registration fee is only £20 per person, with a minimum sponsorship pledge of £250 per team.
To register your team and for more information go to heartresearch.org.uk/beat-it-battle/ or contact Isabel at [email protected]