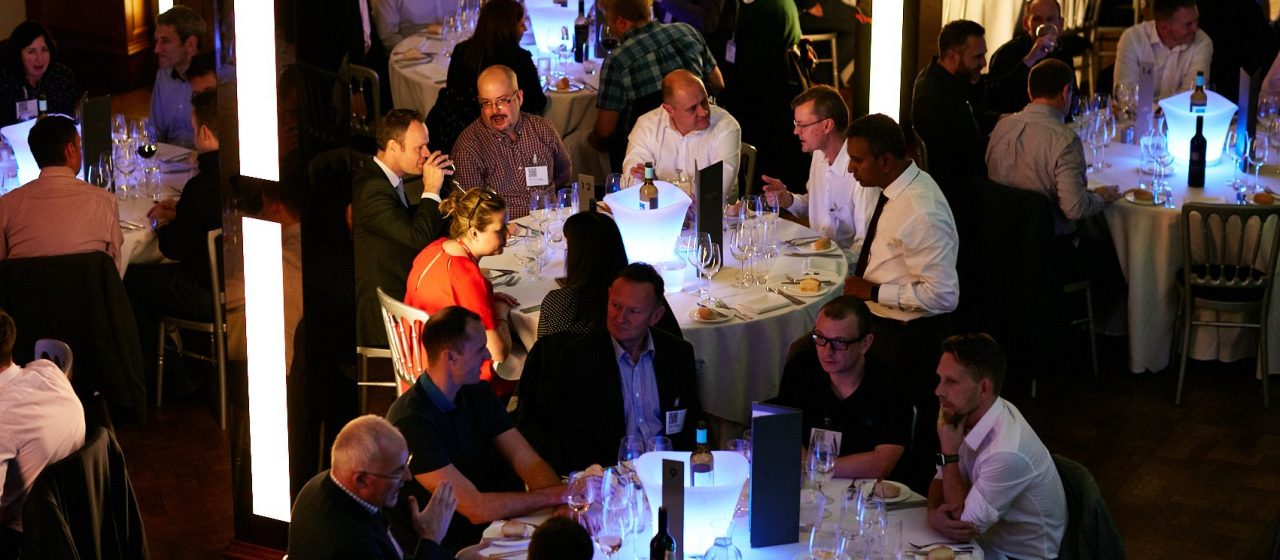 THINK DATA WELCOMES INDUSTRY EXPERTS TO PUT TECH ON THE AGENDA
Jun 17
THINK Data, the second in the THINK Summit series delivered by iSource Group, the IT, data and change management experts and Oakland Group, the experts in solving complex operational problems, welcomed no fewer than 100 industry experts to the event on Thursday.
Providing an opportunity for guests to connect and to have meaningful conversations about the topics that matter to them most, THINK Data brought a selection of hand-picked c-suite executives and industry experts together to collectively benefit from the unique platform it delivered.
Sponsored by Snowflake, the data warehouse built for the cloud, delegates were able to share their thoughts and feelings on digital transformation and what impact data is having on business. Furthermore, the conversations turned to the opportunity that this brings when organisations embrace change, rather than resisting it.
With two speakers taking to the stage; Louise Bevan, Head of Business Intelligence, Vodafone and Peter Jackson, Director, Group Data Sciences, Legal and General and co-author of The Data Driven Transformation Playbook and Chief Data Officer's Playbook, attendees listened as both shared their stories and experiences of working in the tech sector.
Director of iSource Group, Geoff Shepherd, comments: "This is the second in the THINK Summit series and we are so pleased that we have had such a positive response. The model we use brings people together that have something meaningful to talk about and to share. In doing this, we know that stronger connections will be made and that this will deliver results for all involved.
"THINK Summits was created to spark conversation, ignite debate and encourage change. It is important that we drive this agenda and that we make people realise that when you bring people together that have a shared purpose you can have a profound impact on the business community."
The next THINK Summit event will take place on Tuesday 25 June at Aspire in Leeds and will invite a further 150 industry heavyweights to make a difference and put data, digital, tech and progression in the spotlight.
For further details please visit www.thinksummits.com