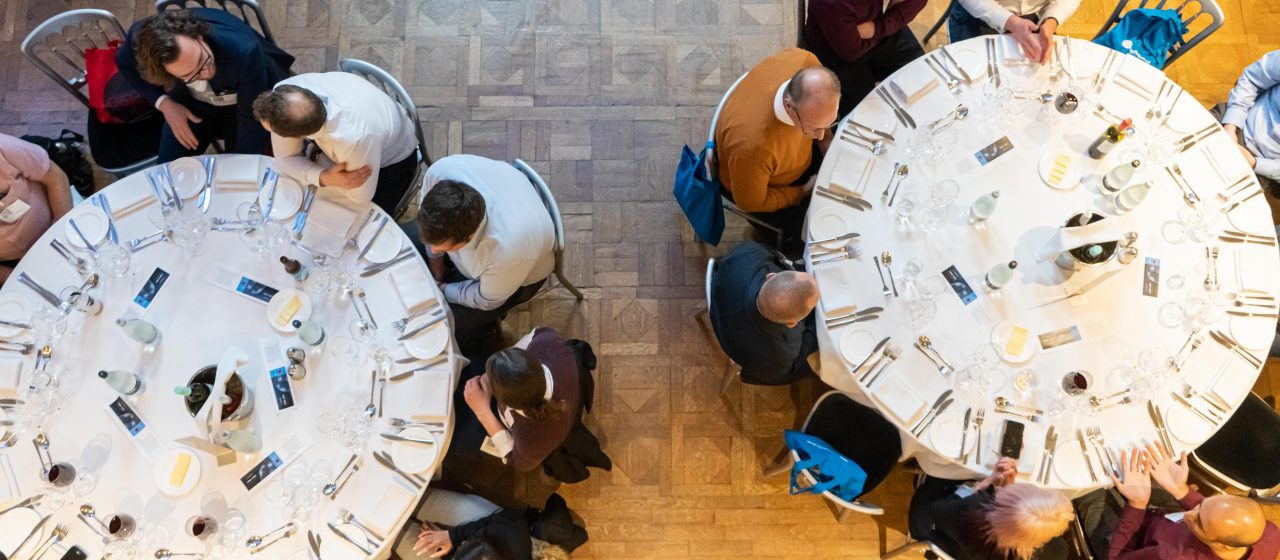 The Yorkshire Mafia Announced as Finalists at 2019 SME National Business Awards
Jul 22
We're pleased to announce that The Yorkshire Mafia (YM), the region's largest network of senior professionals, has been shortlisted in the 'Networking Group of the Year' category at the 2019 SME National Business Awards.
Since our launch 11 years ago, the YM has created a network of 22,000 Yorkshire business professionals on LinkedIn and is recognised as a platform for the business community which exists to benefit those involved – making us extremely proud to be recognised as a contender for the 'Networking Group of the Year' accolade.
Founder of the YM, Geoff Shepherd, comments: "We are thrilled and extremely proud that our work has been recognised by the SME National Business Awards. Whilst we have accomplished a great deal over the past decade, through YM's drive for success we hope to be instrumental in bringing an even brighter future for Yorkshire businesses. From all the team at YM, we would like to wish a very best of luck to all finalists."
Supporting SME's for a third year running, the 2019 SME National Business Awards play a significant role in recognising their achievements nationally. Dedicated to celebrating success, the awards provide a credible platform for businesses to raise their profile amongst peers and customers through showcasing achievements and hard work.
The winner will be chosen by a national panel of judges and will be awarded at Wembley Stadium, London, on the Friday 6 December.