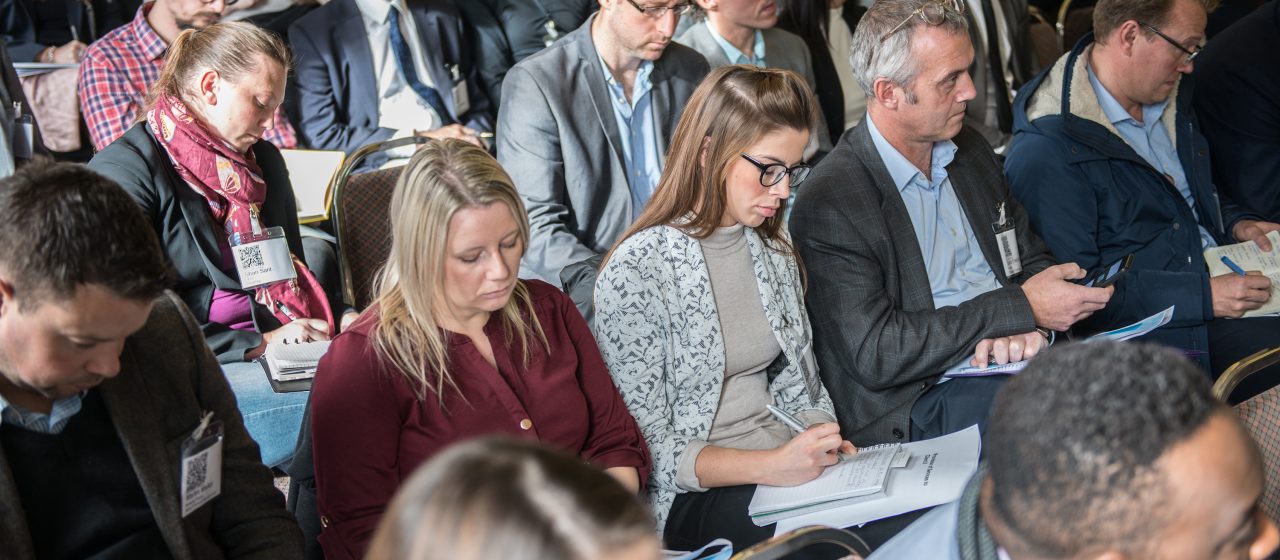 2023 Confirmed Support for Leeds Business Week 2018
Nov 08
Culture can mean different things to different people and that is why a team from the Leeds City Region brought together an eclectic and impressive mix of performance, dance, music, food, fashion, literature and design to provide a showcase to rival all others in a fight to become European Capital of Culture.
Despite the variety, enthusiasm, inspiration, diversity and passion that this project was to represent, it was not to be, as the bid was cancelled leaving more than two-years' worth of work hanging in the balance.
In true Yorkshire style, and encouraged by the willingness of the business and arts community in the region, Leeds 2023 chose to power ahead with plans to create a six-year cultural investment programme that would deliver a year-long celebration of culture for 2023.
With renewed commitment, flair and ambition, Leeds 2023 stepped forward for a third year to announce themselves as headline sponsor of Leeds Business Week in 2018, showing its support for the week-long celebration that brings together thousands of delegates that are a reflection of the companies and individuals that make the region a true powerhouse.
Overwhelmed by the support of the business community, which demonstrated the city's strong commitment to taking its place on an international stage, Leeds 2023 used Leeds Business Week  to meet with people to share the vision it now has for the future.
As one of the most established events in the business calendar, Leeds Business Week was an obvious choice for Leeds 2023 and it once again gave a platform to communicate with delegates and make it clear that there will be a new approach that will bring about a different but dynamic and exciting year-long focus on culture for 2023.
Councillor Judith Blake, commented before the event:
"The bid for European Capital for Culture was not to be, however that doesn't deter us as we continue to turn the energy, creativity, diversity and opportunity into a new vision that will deliver a programme to inspire and delight.
"If we had turned our back on the bid we would also have dismissed the huge amount of work and effort that was delivered by the team and the wider business and arts community. Instead, we are powering on and the sponsorship of Leeds Business Week should send out a clear message that we still have a lot to celebrate.
"We urge businesses to come along and to speak to us about our plans and how they can get involved. There is a lot to be done but we know that our year-long celebration will be showstopping and will put the spotlight on our region as a cultural hotspot to rival all others."
For further details about Leeds 2023 please visit, http://leeds2023.co.uk/