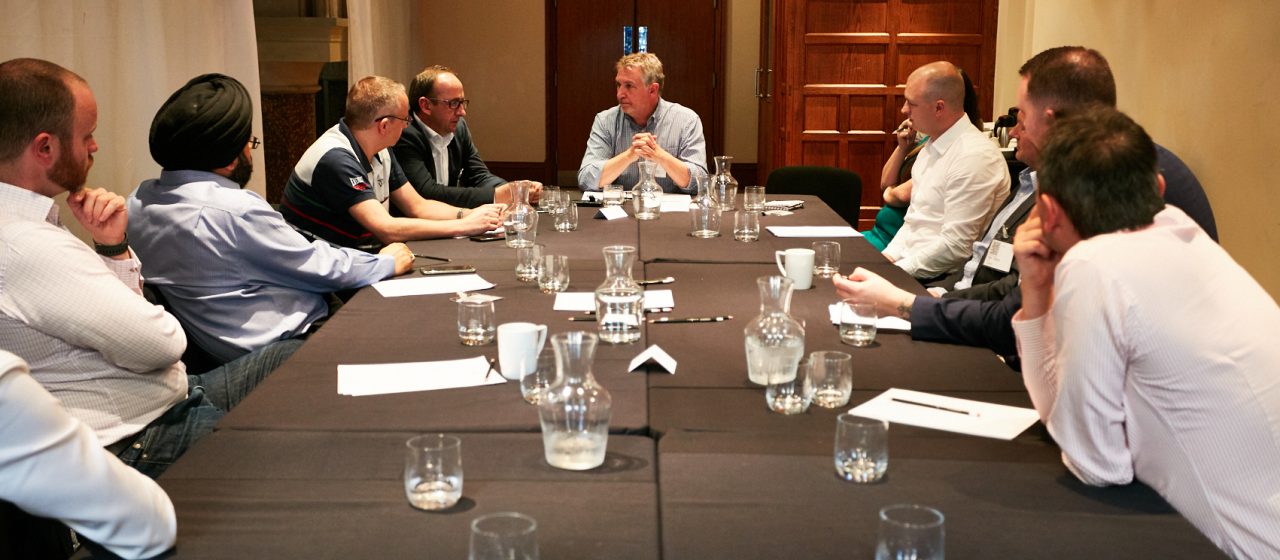 Tech Leaders 'Think Yorkshire' at Leading IT Sector Event
Nov 08
Bringing together industry experts to debate the topics that matter to them most, the North of England's premier senior stakeholder technology event, Think Yorkshire, returned to Leeds on 9th October 2018 as part of the city's week-long celebration of business, Leeds Business Week.
Organised by the events team at The Yorkshire Mafia and hosted by iSource Group, the IT, digital and change recruitment specialist based in Leeds, the event will welcome leaders from the technology sector to take part in roundtable discussions, followed by networking opportunities, dinner and drinks.
Sam Hameed, Recruitment Director at iSource Group, comments:
"The previous Think Yorkshire events have been well attended and have proven incredibly popular and we expect that this upcoming event will be no exception."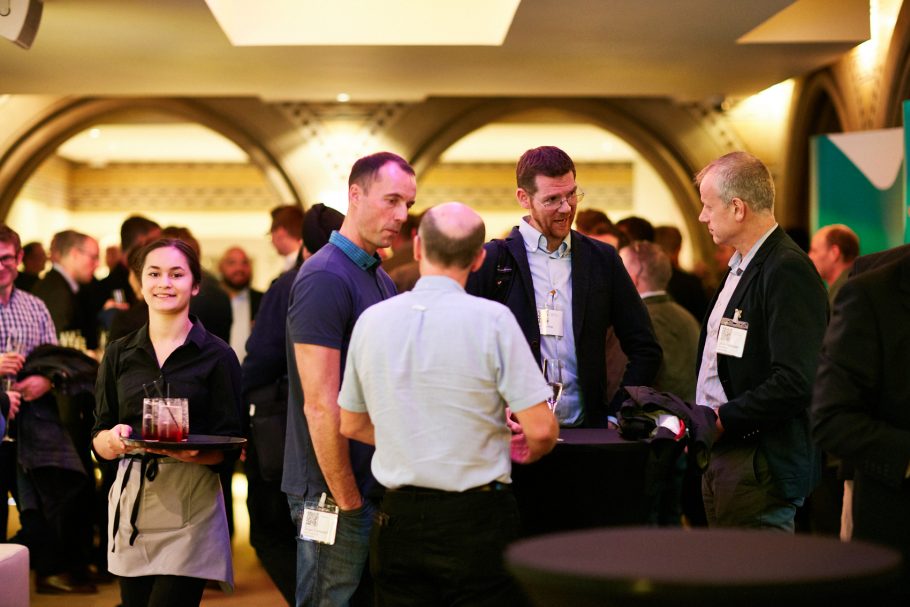 "Providing a platform to come together with other senior leaders who are equally as passionate about the technology sector is beneficial to us all, both in a commercial sense and as a means of discussing and debating topics of interest amongst those who are knowledgeable about the industry."
Sponsored by Mastek UK Ltd, the digital transformation solutions specialist, the event will attract 150 senior stakeholders who will discuss and debate issues that impact the digital industry, while taking a unique opportunity to engage with other like-minded experts in senior management positions to listen, learn and share. Prahlad Koti, Managing Director at Mastek UK Ltd, comments:
"Being a major employer and investor in the technology sector within Yorkshire, we're using this event as an opportunity to share our own expertise and insights into how we are able to develop the sector, but also to hear from other businesses to better understand the challenges that they are facing.
"As providers of enterprise digital transformation solutions, we like to keep ahead of the curve in terms of the requirements of the sector and our recently launched IT graduate scheme is just one example of how we're taking an innovative approach to make the changes that will matter."
Launched into the UK market in 1992, Mastek offers a broad range of solutions, typically helping organisations in one of three ways: assisting with getting DX projects back on track; modernising legacy environments and infrastructure and creating innovative digital customer experiences.
Having worked with a number of large Yorkshire-based enterprises including Morrisons, NHS Digital, YBS and Hitachi, the business has impressive credentials.
2019 will see the expansion of the Think Yorkshire events, reaching out to Manchester, Birmingham and the North East under the brand Think Summits. For more information email [email protected]