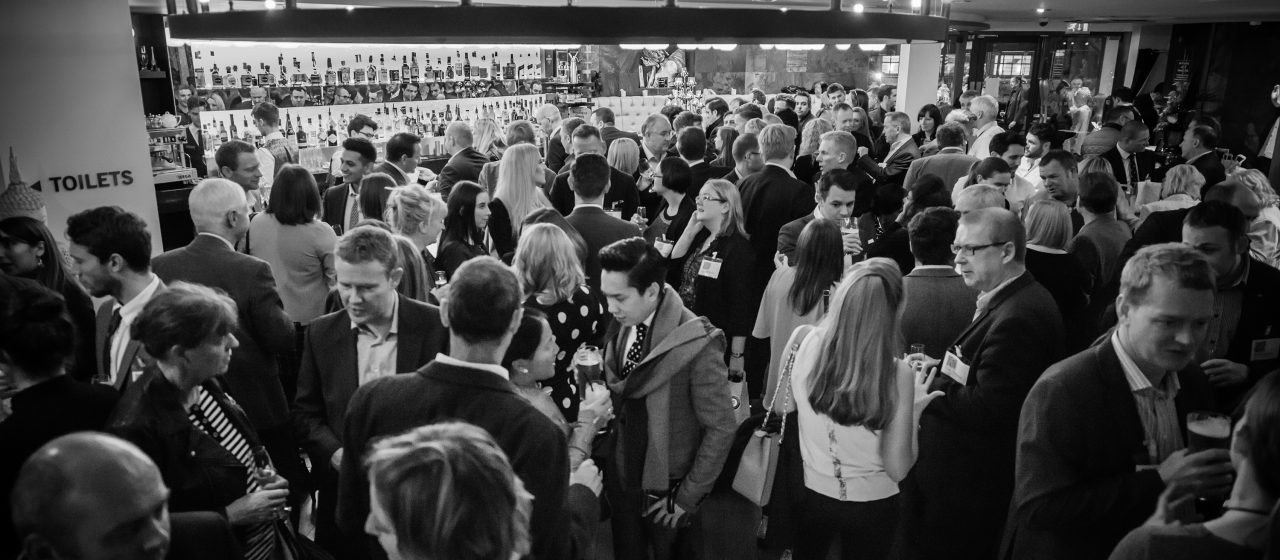 'Take A Break' with the Yorkshire Mafia and CityFibre
Sep 13
As the first event of its kind for the Yorkshire Mafia (YM), we're excited to share a little more about our latest drinks evening, 'Take a <br>', which will be delivered in partnership with our friends at CityFibre.
Taking place on Tuesday 24th September at East 59th in Leeds, we're looking forward to welcoming more than 150 digital, tech and IT leaders from across the region to make connections, discuss the topics that matter to them most and share insight into the latest market innovations.
As a special industry-specific event, our guests will take a much needed 'break', using the opportunity to spend time in the company of others with similar interests and levels of expertise.
Experts in fibre-network infrastructure, CityFibre will also be on-hand to join in with discussions around the future of digital, and how internet connectivity will continue to have a vital role to play when it comes to business success and sustainability.
Kim Johnston, Leeds City Manager at CityFibre, comments:
"In Leeds, along with the wider Yorkshire region, we have a thriving digital sector which is thanks, in part, to its bold, no-nonsense approach and a willingness to invest where necessary.
"In order to lead the way, we need to continue to dedicate resource where it is needed the most. Events like Take a <br> give us the chance to meet with others from the industry and to discuss the developments that will impact on the digital transformation of our region both now and in the years to come."
Already a popular provider for businesses across Leeds, CityFibre will continue to roll out full-fibre internet access, enhancing the prospects of organisations who wish to remain at the cutting edge of technology.
Now the UK's leading alternative provider of wholesale fibre network infrastructure, the company will continue to deliver its services, while working with Vodafone to provide ultra-fast internet to homes early next year.
Learn more about CityFibre and the benefits it will bring to homes and business by visiting: https://www.cityfibre.com/
To secure your place at the 'Take a <br>' drinks evening, please visit: