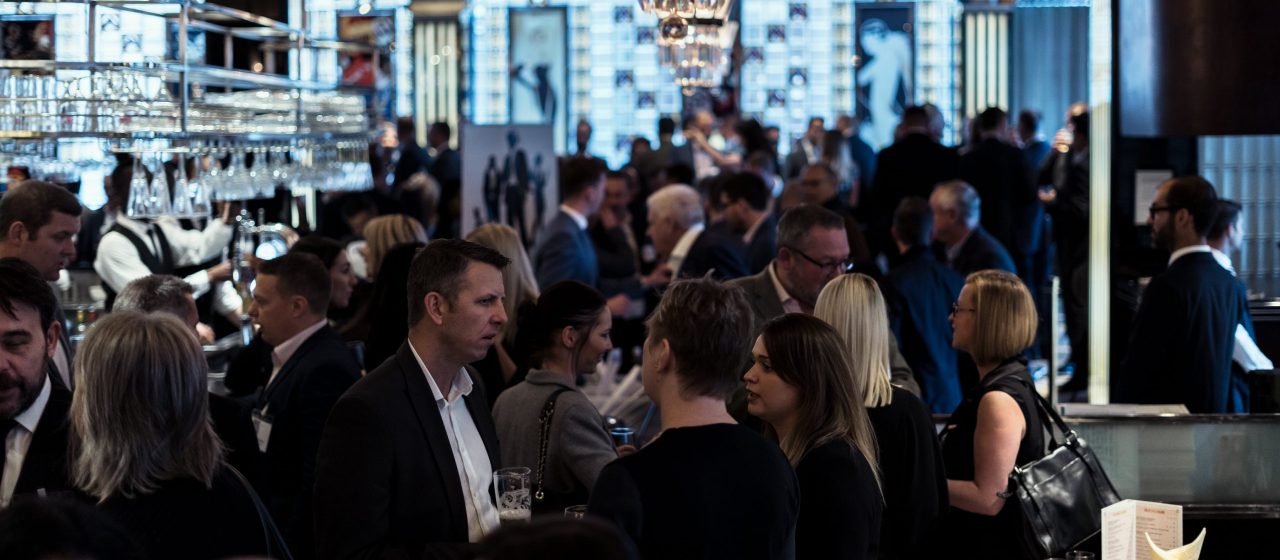 TAKE A <br> POWERS TECH MOVEMENT
Feb 25
We would like to take this opportunity to thank all of you that came along to the Take a <br> event at East 59th in Leeds in February. Not only did we use this as a platform to ignite conversation and to spark discussions, but we also took the opportunity to announce our plans for Silicon Yorkshire.
The response was incredible, and that was only from those that attended the event.
We have also had an unprecedented number of enquiries from our online community, which has made it clear we are attracting a huge amount of attention from Yorkshire and the UK, as well as from across the globe!
As many of you will know, we don't conform to 'norms' and our mission is to make things happen for the collective and greater good of everyone involved. We very much believe in communities that have a shared purpose and the power to deliver change.
Silicon Yorkshire is exactly what we need. A collaboration of people that have innovative ideas, fresh ways of thinking and an ability to believe beyond boundaries. Bringing these minds together will give us a unique proposition that we have yet to see elsewhere.
Founder of Silicon Yorkshire, Geoff Shepherd comments: "The feedback from Take a <br> was all the confirmation we needed to know that we are meeting with the needs of the tech sector, which otherwise works in relative isolation.
"We have pockets of market leading expertise, but that's not collaboration. That won't deliver change. We need to be world leading and therefore we need to think like the professionals we are and to share our thoughts and ideas for the future.
"We need to create a community that can be open, honest and transparent without fear. Everyone who provided their feedback is already a part of this movement. With a vision we will create a global profile and the voice we need to attract the attention that will bring inward interest and investment to Yorkshire."
For further details about the next events to be powered by Silicon Yorkshire, a business division of iSource Group, the IT, digital and tech recruitment specialists based in Leeds, please visit: https://thinksummits.com/ and to register interest for Silicon Yorkshire please visit: https://siliconyorkshire.com/