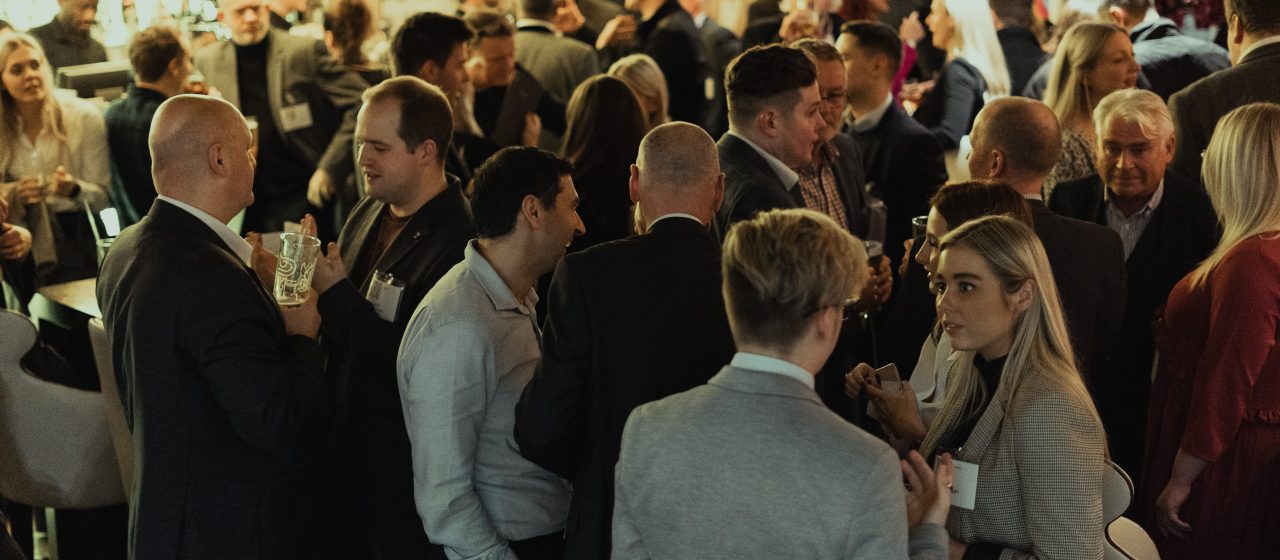 Take a <b> 2.0 Returns To Leeds
Jan 30
Following the success of the first Take a <br> 2.0 event in September 2019, the Yorkshire Mafia (YM) is extending its schedule of Drinks Evenings to bring together peers from across the digital, IT and tech sectors.
Attracting upwards of 300 c-suite professionals and leading talent from across the region, the next Take a <br> 2.0 Drinks Evening will take place on Thursday 6 February at East 59th in Leeds city centre.
Facilitating introductions and providing a platform to ignite discussion between the right contacts, the YM will use this as an opportunity to lead the Northern tech community. It will call upon business leaders, creative digital entrepreneurs and those with shared investment in tech advancement in the region to come forward and join the conversation.
Founding Director of the YM, Geoff Shepherd, comments: "We have a proven track record when it comes to facilitating these events and bringing together the people that can make things happen. Attracting c-suite level talent and those that are driving change means we can have conversations about the topics that matter.
"This isn't another networking event. It is a platform for serious discussion and an opportunity for professionals with a shared interest in tech and digital to join a growing community of experts. This then creates a collective strength that means we can get things done and become our own powerhouse in Yorkshire and beyond."
This is the latest event in the year-round schedule of activities arranged by the YM. For further details and to learn more about the Drinks Evenings and Lunch events that are delivered by the Group, please visit www.theyorkshiremafia.com/events
To join the YM and gain access to almost 23,000 others within the membership, please visit the YM LinkedIn group. Alternatively, for regular updates follow @MafiaYorkshire on Twitter.