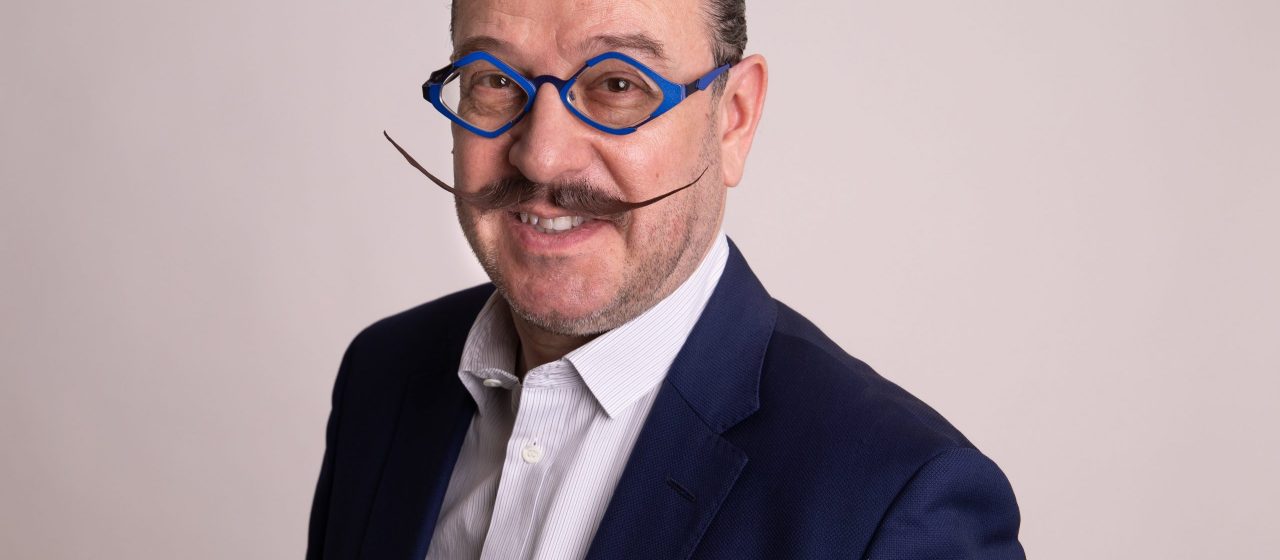 Surplus food retailer helps steer sustainability agenda
Oct 22
Brand ambassador joins Nestle, Pizza Hut and other giants on steering group
Aim is to make food and drink production more sustainable
Jonathan Straight, brand ambassador for online surplus food retailer Approved Food, has been appointed to the influential Courtauld 2025 Steering Committee.
The Courtauld Commitment 2025 is an ambitious voluntary agreement that brings together organisations across the food system to make food and drink production more sustainable.
As well as representation from regional governments and industry bodies, Nestle, Pizza Hut, Premier Food and Worldwide Fruit are also represented on the group.
This ten-year commitment seeks to identify priorities, develop solutions and implement changes to cut the carbon and waste associated with food and drink by at least one fifth across a 10-year period in addition to reducing water stress.
Launched in 2015, the current commitment builds on three previous phases of activity that began in 2005 at an event at the Courtauld Gallery in London. Since its inception, the Courtauld Commitment has prevented waste worth in excess of £4bn to the food and drink industry.
Jonathan and Approved Food have been involved with Courtauld 2025 since 2017 when the company signed up to the commitment and Jonathan joined the Redistribution Working Group, a committee made up of retailers, food manufacturers, the hospitality industry and redistribution organisations.
He has been involved in work on advice around best before dates, barriers to recovering more surplus food and a connecting more food producers to redistribution organisations.
The Steering Group looks at higher level issues such as carbon emissions and water use as well as campaigns to promote behaviour change to stop food being wasted, particularly in the home. Around 70% of all wasted food comes from domestic settings and is a major contributor to climate change.
Jonathan said: "I am delighted to have been appointed to the Courtauld 2025 Steering Committee. Ever since my first work in recycling in the late 1980s, I have pushed an agenda of resource efficiency and latterly carbon and water efficiency.
"Reducing food waste is a key component in the fight against climate change and I am proud to be able to use the skills I have gained through 30 years of working in this sector, combined with my work at Approved Food, to help to stop valuable resources going to waste with the consequences that brings."
Approved Food managing director Andy Needham added: "Jonathan's knowledge of food waste prevention is second to none and we are delighted that he is to have a role in this influential group. As a business, we are committed to reducing food waste and Jonathan's knowledge will prove invaluable as the fight to make food more sustainable continues."
Approved Food specialises in the online sale of surplus food, drink, household essentials and beauty products. The range includes items that are close to or just past their 'best before' date, ensuring that rather than going to waste, these perfectly edible products are eaten.