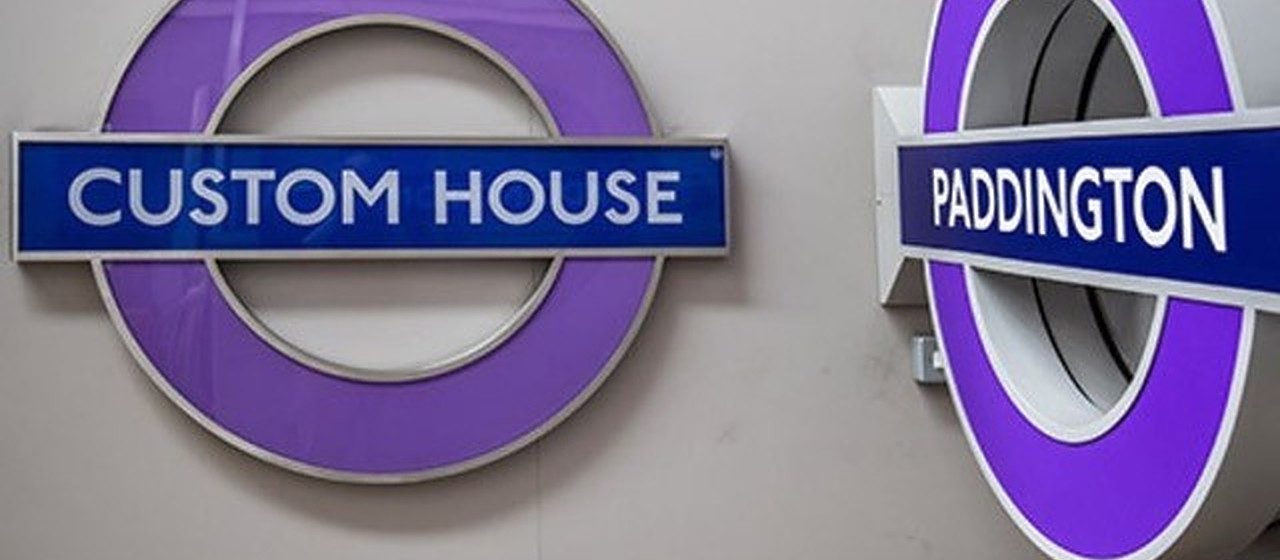 Specialist Glass Products (SGP) Ltd delivers on London Elizabeth line glass contracts
Jul 26
Specialist Glass Products Ltd, the Huddersfield-based structural glass manufacturer specialising in annealed, laminated and toughened curved and flat glass, has delivered on three contracts to produce glass signs for Crossrail's new London railway, the Elizabeth line.
The Elizabeth line will stretch more than 60 miles, from Berkshire and Heathrow Airport in the west, through central London to Essex and South-East London. It covers 73 miles of track and is currently Europe's largest infrastructure project, including 41 accessible stations, which are expected to serve around 200 million people each year.
SGP was commissioned by main contractors Wood and Wood, A J Wells and Merson-ASG to produce and supply in excess of 2,000 glass panels to be used in station signage throughout the line. The curved and straight glass signs were produced to exacting standards and dimensions in SGP's state-of-the-art processing factory in Milnsbridge, Huddersfield.
Using Pilkington Optiwhite low-iron glass, the panels were bent, toughened and laminated, incorporating the printed design required for each station. These signs provide a navigation aid for passengers, form a consistent identity across the line's stations, and continue to feature the instantly recognisable 'roundel' – which has been in use on the London Underground for over 110 years.
Andrew Taylor, managing director for SGP said: "We're delighted to play our part in such a prestigious and ambitious project. As part of the tendering process, we were asked to provide glass samples, which were subjected to extensive smoke and blast testing, and it's testament to our capabilities and expertise that we came through with flying colours and were awarded the contract."