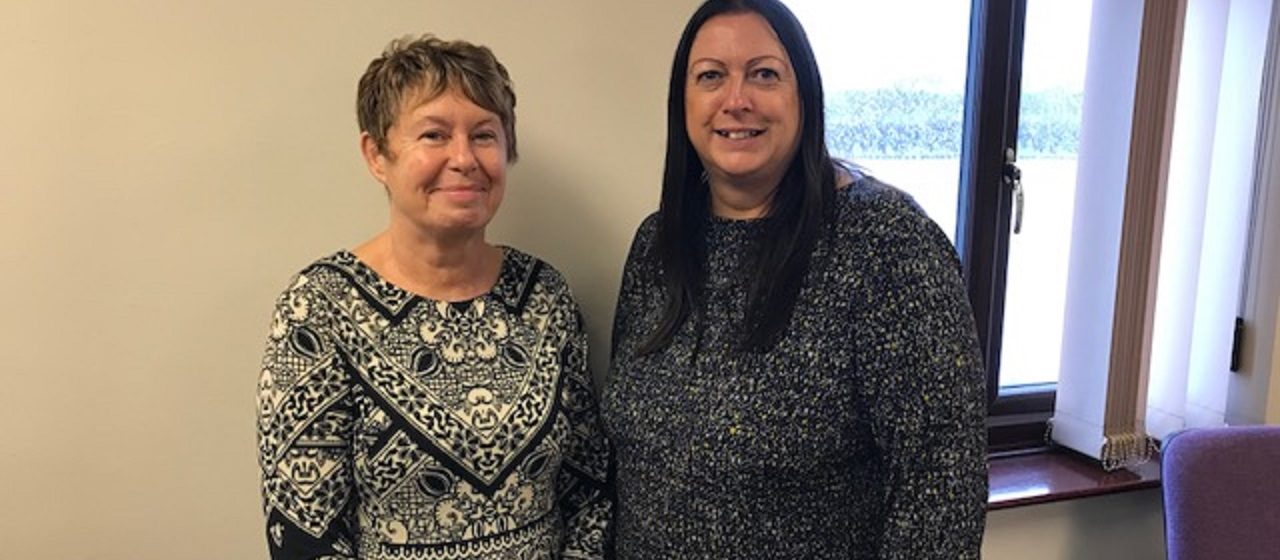 Snaith-based occupational health expert predicts year of 10% growth
Mar 18
Twelve months after its successful acquisition, Snaith-based Elite Executives now looks to consolidate and grow 10% alongside its new sister company, Huddersfield-headquartered Prohms.
Established over 30 years ago, Elite offers a wide range of occupational health services, including mobile medical examinations and sickness absence management support. Prohms similarly provides healthcare services to local and national companies, as well as promoting wellbeing in the workplace.
The merger took place in Q1 of 2018, when the managing director of Prohms – Sandra Babbings – saw an opportunity to raise the profile of Elite as the leading occupational health partner in the Snaith and Leeds area. As a result, the newly-united firm has now set a target to increase combined turnover by over £100,000 by year end.
Sandra was once an employee of Elite, over 20 years ago, so has long been familiar with the business and how it is run. So when the opportunity arose to acquire the firm, she was keen to take the brand to the next level.
Commenting on the journey so far, Samantha Murray, Elite's occupational health business partner said: "2018 was a difficult and challenging year, but despite this, October went on to be the biggest month in the company's history to date. In addition, we upheld our high-level service throughout last year, which led to a client retention of 90%."
"We've steadily grown our team numbers to 14, everyone stayed with us during the acquisition period, and we're now on the lookout for a new face to join us in the coming months."
Sandra added: "It's fantastic to be working with Elite again, and we're looking forward to building the profile of this firm.  We collectively now support over 100 businesses within the Snaith and Huddersfield area, which we will look to increase."
The acquisition has allowed the two brands to invest over £40,000 in a new IT infrastructure, to consolidate and further drive the businesses forward in 2019.
The 12-month milestone follows Prohms' office relocation late last year, while Elite continues to operate at its headquarters in Snaith.