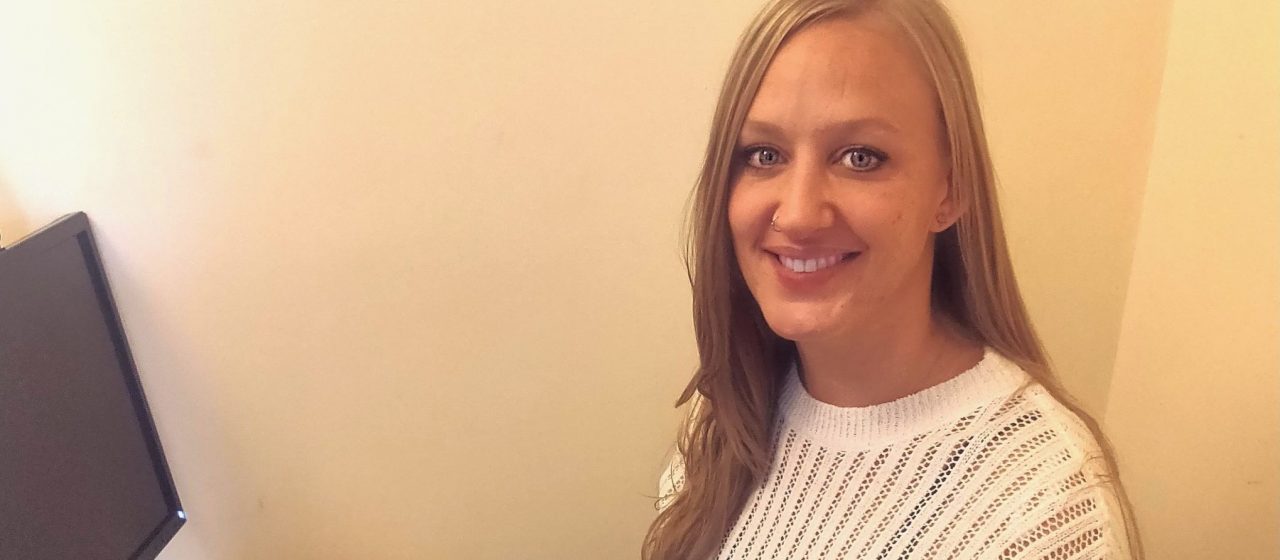 Small Business Sunday win for Yorkshire-based Sustainability Start-up
Jan 29
A Yorkshire start-up who tweeted The Small Business Sunday competition this Sunday was given a massive boost when they were announced as one of the 6 national winners, reaching an audience of over 500K on Theo Paphitis' #SBS twitter feed.
Danielle Heward, director and owner of DH Professional Solutions decided to enter the competition as a way to raise the profile of her growing start-up.
Danielle said "I've been working really hard to market my new business, and had seen the competition and benefits so I thought why not! I was over the moon when I saw the notification saying I was a winner, and I look forward to taking full advantage of the benefits it brings. It's so great that Theo recognised what I'm trying to achieve and has helped spread the word to his followers.
"The impact on my social media following was immediate, and I have already gained lots of new followers. I also know because it's a business audience, it's also reaching my target audience, which is great".
One of Danielle's key business values is to make a difference; aiming to make the world a better place for our future generations, by providing business improvement services to social and eco focused businesses. It was this mission, detailed in Danielle's tweet, that led to her being selected as a winner.
The weekly initiative, set up by Theo in 2010, now has over 2,500 #SBS winners and supports small businesses in the UK.
Anyone looking for a re‐tweet from Theo should tweet him about their business on Sunday between 5 PM and 7.30 PM and include the hashtag #SBS. Six lucky businesses are re‐tweeted every Monday at 8 PM and then invited to enter their profile on the new website, attend the annual #SBS networking event and take advantage of the networking opportunities.