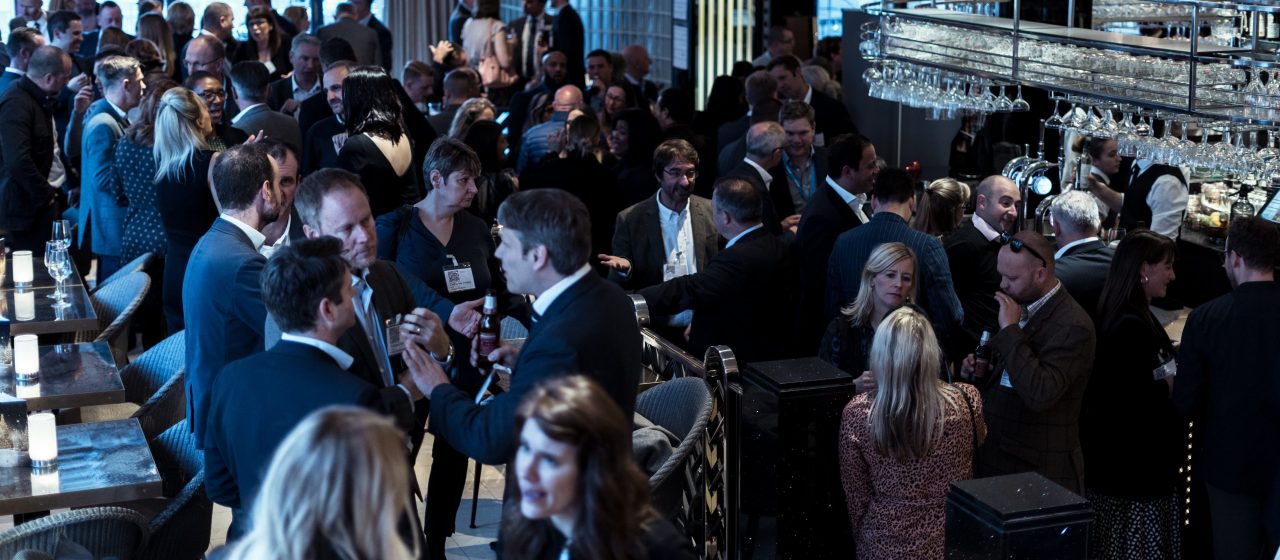 SLEIGH BELLS RING FOR FINAL YM SOIREE OF THE YEAR
Nov 29
As a leading facilitator of events throughout the annual calendar, the Yorkshire Mafia is once again calling upon the business community to come together for the final soiree of the year as it hosts the Christmas Drinks Evening 2019.
Following the success of the Leeds Business Lunch and Drinks Evening in October, the Group is encouraging guests to come along to Issho at Victoria Gate in Leeds on 3rd December from 6pm to late.
Those attending can expect to sample a selection of delicious canapes, while sharing a drink or two against the backdrop of the beautiful rooftop bar overlooking the Christmas decorations from the city below.  
Attracting upwards of three hundred guests to this event each year, and as one of the best attended throughout the region, those planning to come along have been asked to pre-register to avoid disappointment.
Business Development Executive for the Yorkshire Mafia, Ed Donson, comments: "We are really looking forward to this event. Not only do we get to bring together even more members from our amazing business community, we also get to celebrate Christmas in style at Issho.
"As with all of our Drinks Evenings we are expecting it to be busy, but past experience has shown this is one of the most well attended in the calendar so please do register. The last thing we want to do is become the Christmas Grinch and have to turn people away!".
For further details about the Christmas Drinks Evening along with the events schedule planned throughout 2020, please visit: www.theyorkshiremafia.com/events or call tel. (0113) 323 6400.