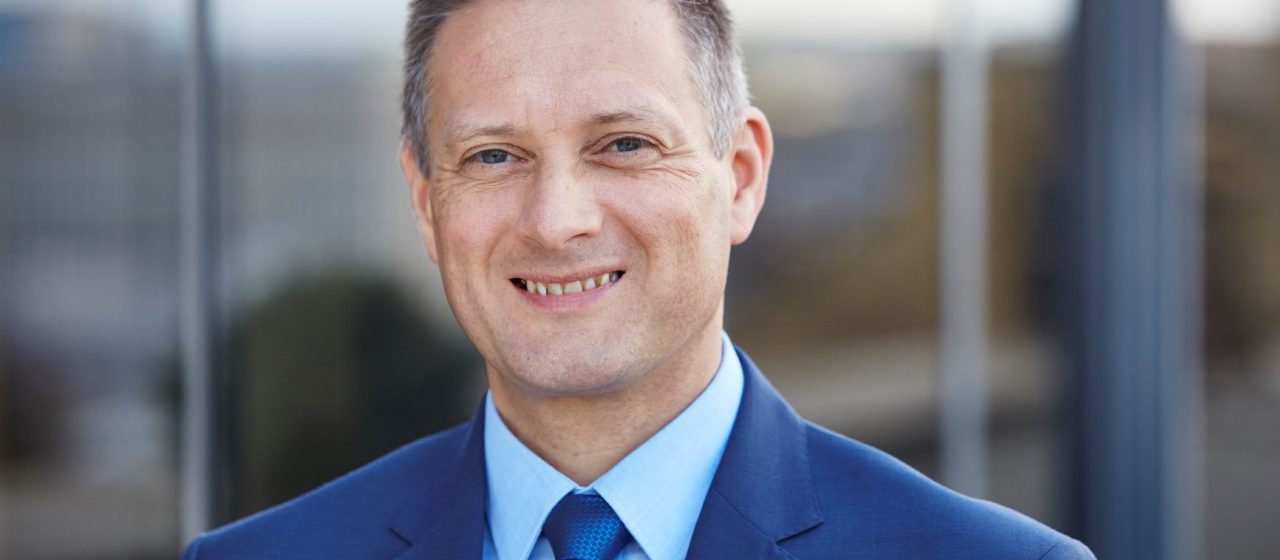 Simon Jackson Joins Responsible Finance's Board of Directors
Apr 03
Responsible Finance – the voice of the responsible finance industry – have co-opted BEF Head of Investment, Simon Jackson to their Board of Directors.
Responsible Finance is the voice of the responsible finance industry working to increase access to fair and affordable finance. They support a strong and growing network of over 50 finance providers who are building resilient economies throughout the UK.
Simon brings over 34 years of experience within financial services to the Responsible Finance board. As Head of Investment at BEF, Simon is actively engaged in delivering fair finance to SMEs based in the North of England. Prior to joining BEF in 2012, Simon enjoyed a 27-year career at Yorkshire Bank, where he held roles in Business Banking and Branch management at local and regional levels.
Jennifer Tankard, Chief Executive of Responsible Finance said: "Responsible Finance is delighted to welcome Simon Jackson, Head of investment at BEF, to its Board. The Responsible Finance Board of Directors plays a critical role in setting strategy and direction for the organisation. Simon brings a wealth of skills and experience to the Board and will ensure that, as a trade association, Responsible Finance continues to effectively support all its members across the UK."
"I am an advocate for fair finance and have a tremendous respect for the representation and support that Responsible Finance provides to its members," said Simon. "I am delighted to join the Responsible Finance board and look forward to contributing to its continued success."