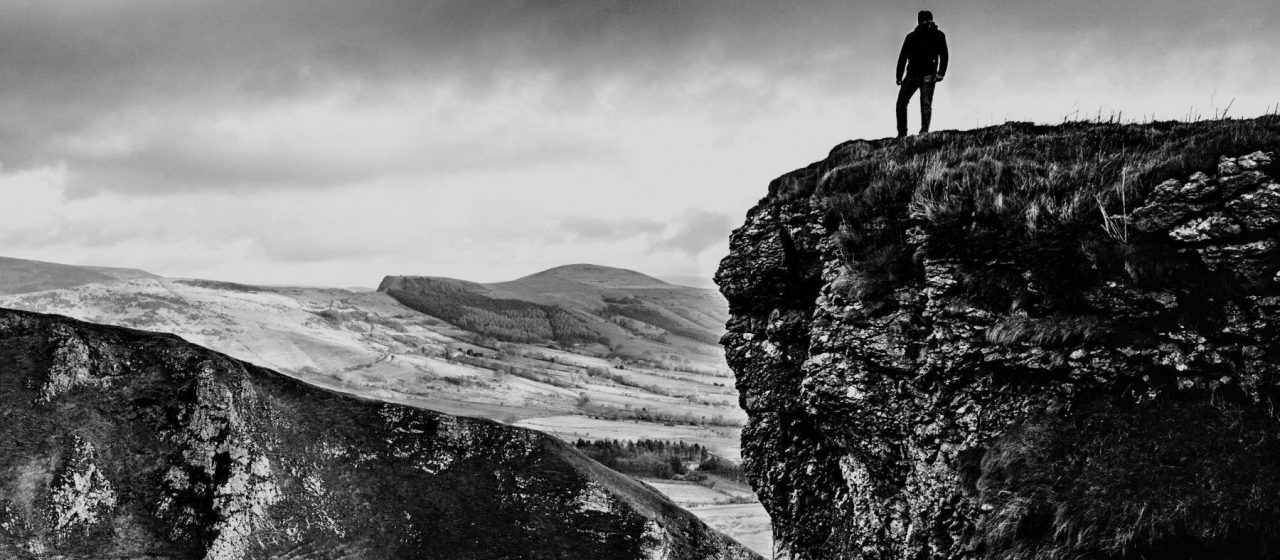 Silicon Yorkshire is coming…
Dec 16
Silicon Yorkshire is a unique platform to bring technology, people, events, jobs, opportunities, energy, ideas and discussion together across the whole Yorkshire region. We're building unparalleled connectivity across sectors, industries, functions and social boundaries.
Who?
Members represent technology employers, technology organisations, tech hubs, event organisers, academic institutions, local government, support structures and VC/PE houses. If you're in or around tech, and you live in, or have strong interest in, the Yorkshire region, then Silicon Yorkshire is for you.
Our Mission is to represent and support the growth of the entire Yorkshire tech community.
Talk to us! We're currently appointing…
An Advisory Board to help shape and steer the programme
Special Interest Group Leaders (Fintech, Skills, Digital, Software Development, Diversity, Leadership, Cyber Security etc)
Ambassadors to represent SY and take our message to Yorkshire and beyond
We'd love to hear from tech employers, tech startups, founders, HR professionals, IT leaders, analysts, VCs and PE houses, founders, technology and digital professionals, freelancers, academia, public sector bodies, local authorities, network and support organisations. If you're in or around Yorkshire tech… then we want to talk with you.
Board and Ambassadors appointed early 2020.
Early Adopters: Sign up to keep updated.