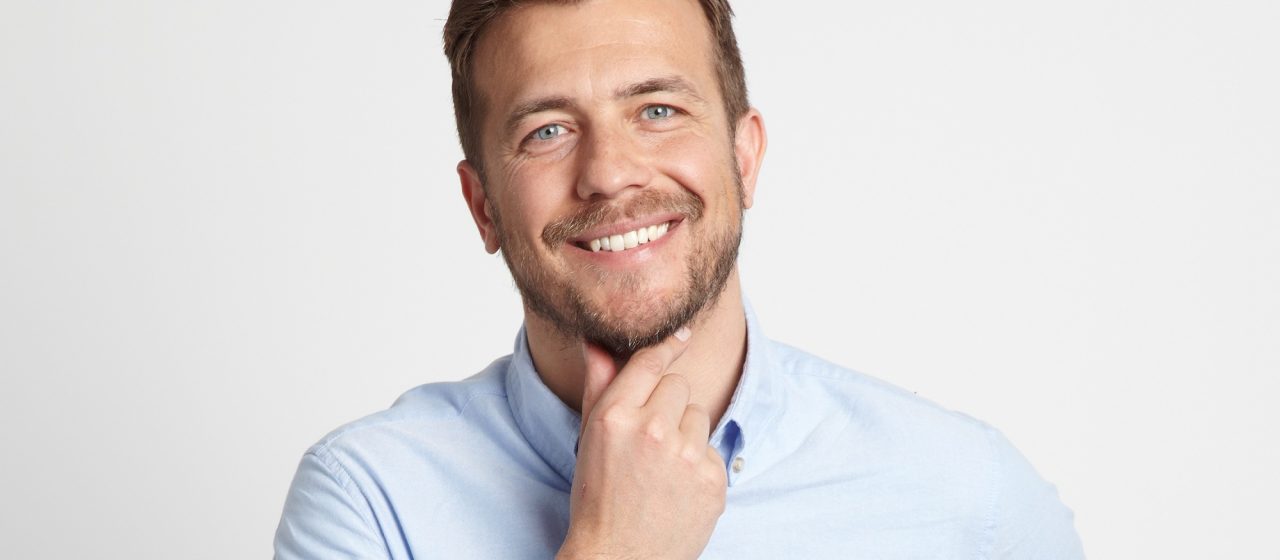 Savvy tech supercharges client communications for business performance specialist
Jul 05
High growth organisation Access Performance Solutions (APS) has partnered with multichannel marketing automation platform Force24 to help clients improve their customer experiences.
The joint venture has seen the teams roll out, and monitor, a series of GDPR-compliant adverts across social media to attract – and retain – customers for a range of APS clients, who recognised they needed help with their direct communications.
And with capabilities to provide intricately-timed, relevant and entirely personalised comms, Force24's solution has enabled the Taunton-based firm to further create a number of successful, targeted email and telemarketing campaigns to re-ignite clientele interest.
"We evaluated several marketing automation platforms, and Force24's ticked the boxes. The training and support they provide has proved of great value, and the team is very knowledgeable," said Simon Cattell, APS director.
"Since being with Force24, we've been able to run successful automated campaigns to generate a high level of web and social traffic – in particular, we achieved a 47% conversion rate following a personalised telemarketing project.
"We are using the platform to take charge of clients' marketing activities, and use valuable content and data analysis to identify growth and income opportunities.
"By targeting the communications, we've been able to discover customers with a genuine interest in the business."
Continued Simon: "This has helped us develop the relationship further by offering content that's more tailored and relevant to the audience.
"The automated activity has shown some real signs of success – so much so that we're rolling it out with another large client across its three business divisions, and have more who are keen to come on board after seeing the platform in action."
Speaking about the partnership, Force24's managing director Adam Oldfield added: "APS shares the same values as us – to generate strong leads and growth for clients, and to give customers a service that many businesses can't.
"We've built a great foundation from the initial campaigns, and we're looking forward to helping Simon and his team roll out more personalised, targeted activity to supercharge their client communications."
Founded in 2010, Force24 delivers humanised communications so organisations can use its intelligent UK-built platform to talk directly to customers through various channels such as email, SMS, direct mail and social media.
Having secured investment from the Northern Powerhouse Investment Fund – Mercia Debt Finance – to support the development of the platform, Force24 has since gone on to win a commendation for Marketing Automation Vendor of the Year at The B2B Marketing 2019 Martech Awards.
Based in Leeds, the 50-strong team provides targeted support to a range of clients including JML, Npower and Worldpay. For more information, visit: www.force24.co.uk