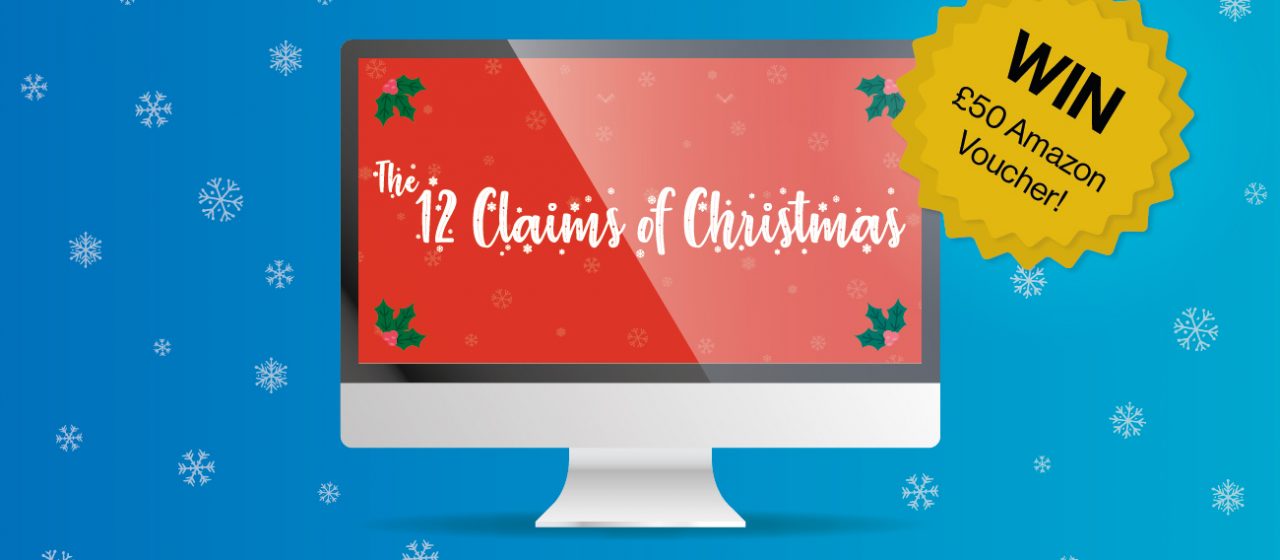 Romero Group launches 12 Claims of Christmas competition
Dec 13
"On the twelve days of Christmas my true love claimed from me…"
Romero Group is celebrating Christmas by sharing weird, wacky and wonderful claims stories.
As part of its 12 Claims of Christmas campaign, Romero Group are inviting people to select the true tale out of three possible claims stories. With twelve themes to choose from, there are plenty of chances for people to win.
Those who guess correctly will be in with a chance to win a £50 Amazon voucher – perfect for buying last-minute Christmas gifts or shopping the sales!
The group are shining a light on the unusual claims the insurance industry can be faced with – including tenacious theft claims, strange slips and trips and hilarious public liability stories.
The company deals with countless claims throughout the year, working tirelessly to defend clients and negotiate claims. An insurance broker takes the stress out of a claim, with an expert team handling the process on behalf of customers. During the festive season there's no better time to find a light-hearted way to look at some of the more unusual claims that the team have dealt with over the years.
Take a look at the campaign and see whether you can spot the true claims! Visit http://www.12claimsofchristmas.co.uk/.