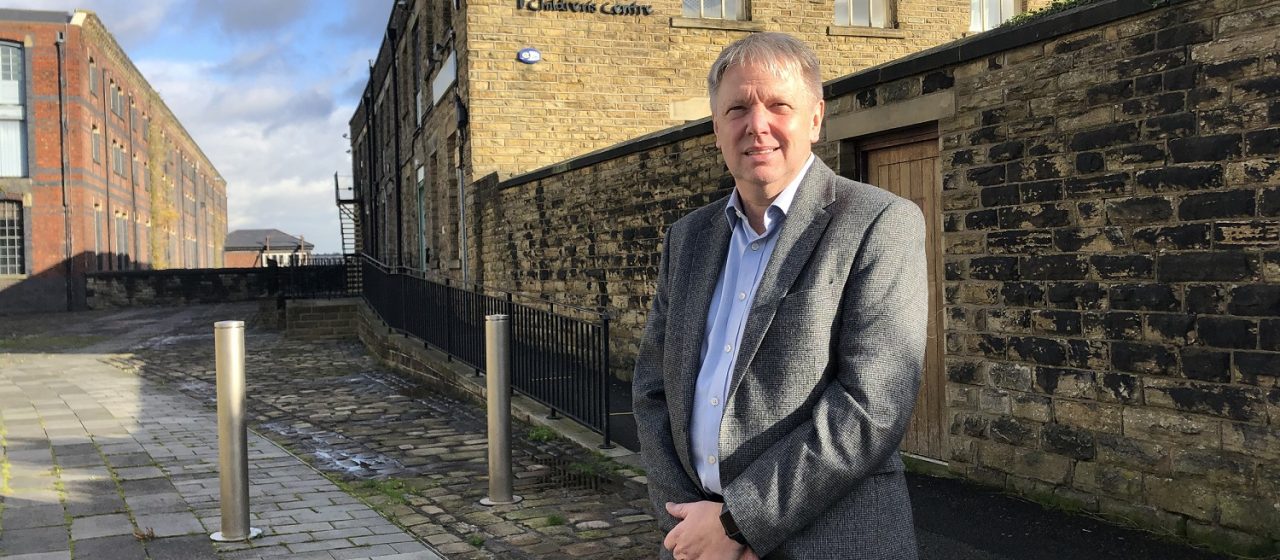 Regional charity welcomes former St John Ambulance director as CEO
Nov 12
Huddersfield-based Yorkshire Children's Centre (YCC) has appointed an experienced senior leader at its helm to prepare for the next wave of growth supporting the Kirklees community.
Mark Farmer – who has amassed more than 20 years' experience delivering strategic and operational leadership throughout the third sector – has joined YCC as CEO.
He has previously worked for the Youth Hostel Association and the Lincolnshire Agricultural Society, before a seven-year career with St John Ambulance. Here, he was responsible for leading its medical and community services and delivering support for young people with over 20,000 volunteers and up to 800 staff members.
Commenting on his recent appointment, Mark said: "I'm delighted to be joining this wonderful, highly regarded charity and looking forward to working with the team to build on the reputation and services we deliver."
"I'm hopeful that my experience — paired with the passion and commitment so evident across YCC — will help to drive the organisation forward and continue to deliver transformational programmes across Kirklees."
Jane Sykes, head of early intervention and prevention services added: "This appointment marks the beginning of an exciting new chapter for YCC. Despite a challenging and turbulent year for the community, our unwavering commitment to the public is something we are all incredibly proud of.
"Mark's substantial expertise in the third sector means he can offer a fresh perspective on reaching a wider objective and we're thrilled to welcome him to the organisation."
Speaking about how the current climate is impacting charities and the local community, Jane added: "More Kirklees residents are now seeking the support YCC offers. With increasing demand — especially during the pandemic — we are seizing every opportunity to raise our profile, rally the troops and spread our reach even further. From appealing to volunteers to showcasing how businesses can support our work, there's lots to do and Mark's vision will prove key to achieving this."