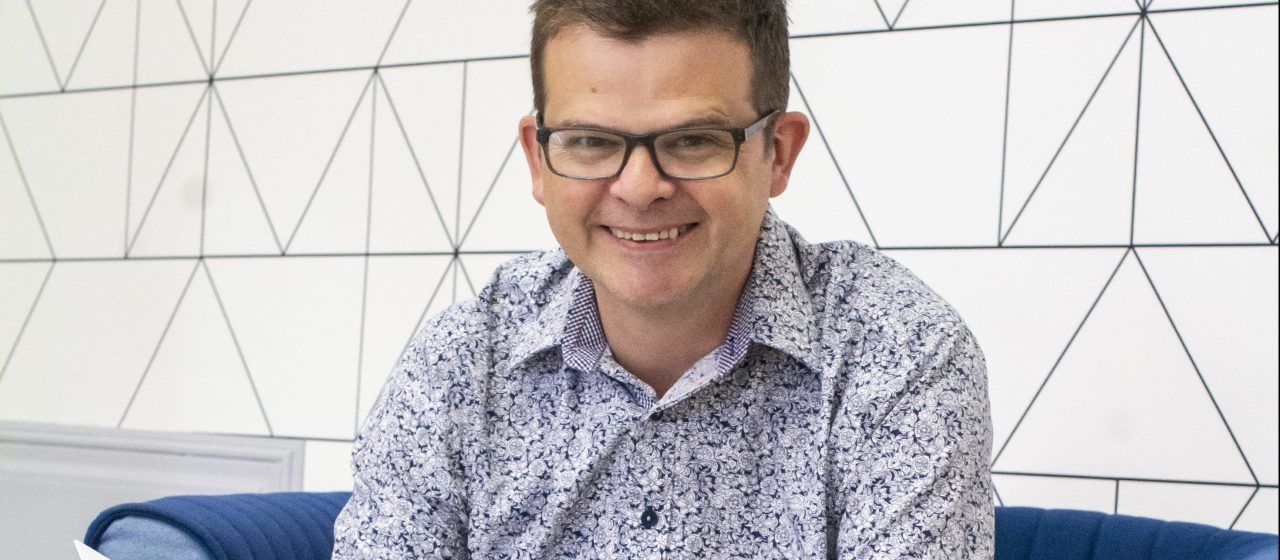 Record turnover for Leeds Marketing Consultancy
Sep 02
Leeds-based marketing consultancy, The Marketing Optimist, is celebrating its most successful year to date, reporting a six-figure turnover for the first time since its founding in 2016.
During the 2018/19 financial year, the company's annual turnover grew by 34% from 2017 to over £100,000, following increased demand to provide digital marketing support for existing clients and significant new client wins.
The new contracts have boosted the company's impressive portfolio to 15 core clients within the pest control, Telecoms, IT, catering, pet food, retail, finance and professional services industries.
Richard Michie, CEO of The Marketing Optimist commented: "When I first launched the business in 2016, my aim was to help more businesses make the most of their marketing, whilst also bringing in a salary that would cover expenses.
"After achieving that with flying colours, I wanted to continue growing the business and knew it was time to expand the team, thus allowing me to offer the complete package to more businesses.
"More and more businesses are keen to make the most of digital marketing and the desire for them to have professional help has resulted in The Marketing Optimist's growth."
Since founding in 2016, the company has worked with over 100 businesses on a long-term and short-term basis, offering support with marketing strategy, website development, content writing, PR, social media, and paid advertising.
Putting much of the success down to the recent expansion of his team, Richard added;
"For me, the team are one of the main reasons why The Marketing Optimist has been able to grow so much this year.
"Bringing in a new marketing executive and professional copy writers, designers, website developers and technical experts has allowed me to complete more complex projects for clients."
In June 2018, Richard made his first appointment, welcoming marketing executive and ex singer-songwriter, Christopher Fox to the team.
He has also enlisted professional support from remote contractors who specialise in their field.
Throughout the next year, Richard plans to recruit more talented individuals who will add further value to clients, old and new.
"I have very ambitious plans this year to invest in the team, which will allow us to continue delivering outstanding services to clients.
"We've recently moved to a new office at Wizu Workspace in Leeds, with the aim to recruit further members of staff.
"A larger team will allow for me to continue to support more businesses with their marketing, increase my knowledge and understanding of new and emerging technologies, as well as expanding the series of marketing training sessions that we offer."
Following the move to Wizu Workspace, the company's headquarters will now be The Leeming Building, George St, Leeds LS2 7HZ.