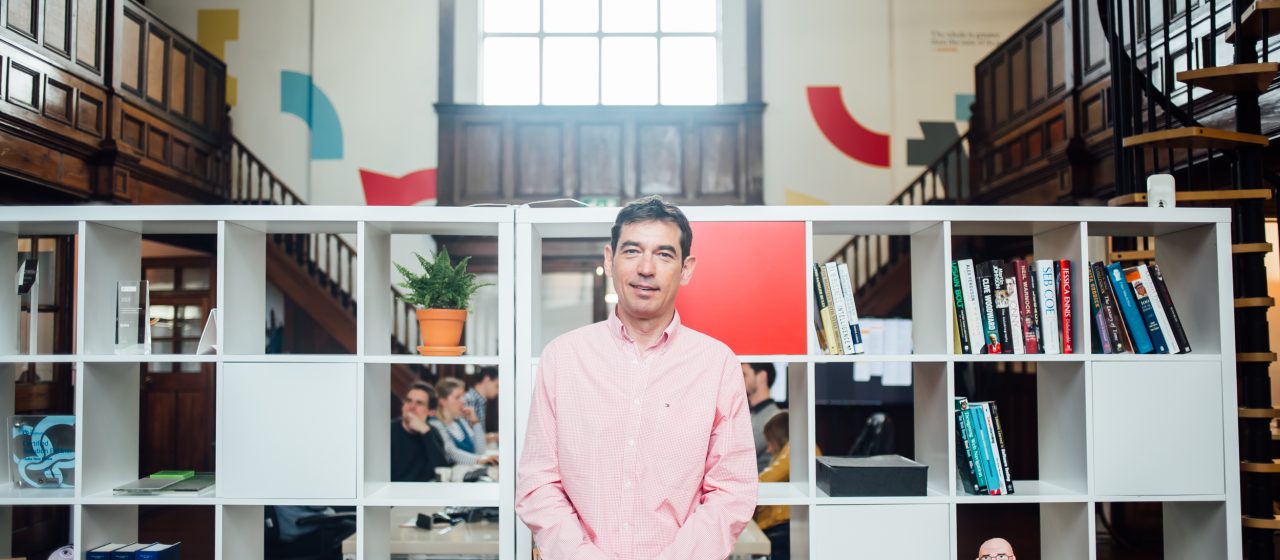 Quba shortlisted for the Northern Digital Awards for their share in World Cup and Wimbledon success!
Jan 16
The award-winning digital and design agency Quba are proud to announce that their event management product 'Symphony' has been shortlisted for a Northern Digital Award in the "Best Digital Tool or Software" category. 
Symphony is a complete event toolkit which allows corporate marketeers to promote and manage event registrations. Last year, it enabled the global sports marketing agency Octagon to manage over 3,000 guests for Stella Artois and Budweiser's corporate hospitality events during a 4-week period over Wimbledon and the World Cup. 
The complex events management process meant that multiple user groups required different information from Symphony. While the Brand Managers from Stella and Budweiser needed to give approval for invites and allocate budgets, their Field Sales teams needed to know the status on their customer invites and the agenda for their hospitality days. Octagon needed complete oversight and management of the whole set-up to ensure a smooth process, while the guests needed the find out the key event information, such as where to go for the free bar! 
To deliver this information and functionality Quba developed custom portals that presented personalised content to each user group and integrated with the Symphony software, enabling seamless communication and data capture. Client staff and Event Managers could also get real-time updates on who was and wasn't attending and the effect this had on their allocated budgets – all without resorting to hours of spreadsheet wrangling. Ultimately, Symphony simplified the complex event management and the savings in staff time, effort and cost more than paid for the implementation of the software.
Matthew Williams, Managing Director of Quba, said: "Octagon were looking for a company that could deliver an event and ticketing solution which could be tailored to their needs yet turned around very quickly. Our expertise in the field of online event management was vital in enabling us to create a successful solution for these projects".
"Delivering both projects in tandem was a real challenge, but our experience in processing over 4 million ticket sales to date, coupled with a dedicated team of experienced software and event specialists, meant that we were able to meet this challenge head on."