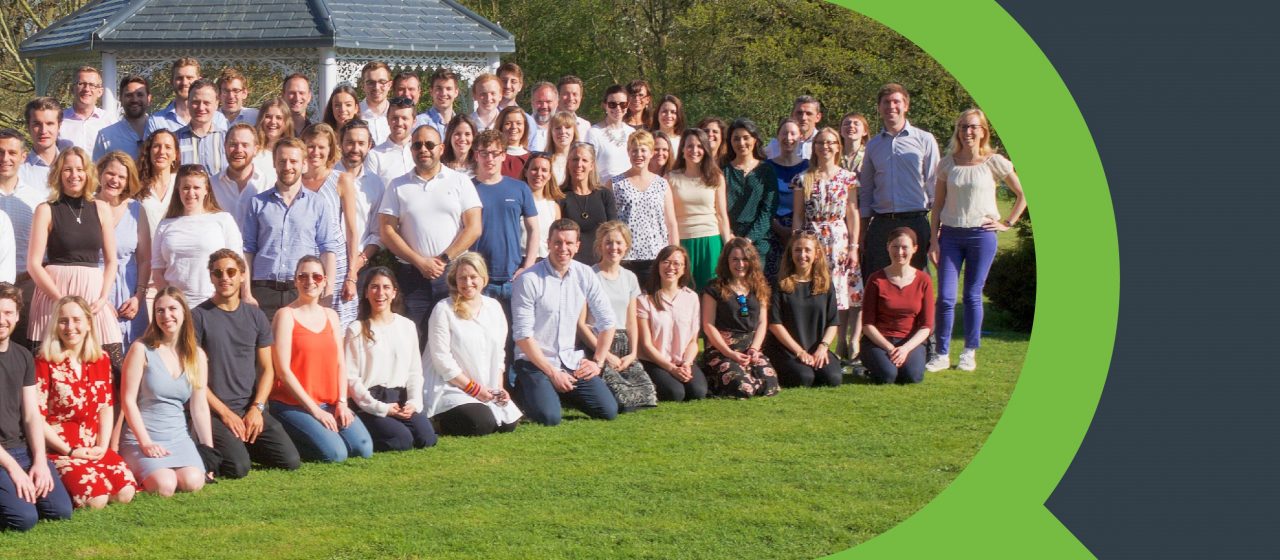 Q5 Wins Prestigious Queen's Award for International Trade
Apr 23
Firm receives highest accolade for contribution to International Trade
Q5 today announces Her Majesty The Queen has selected the firm as winner of the Queen's Award for Enterprise for International Trade. 
The company wins the Queen's Award for International Trade for Outstanding Short Term Growth in overseas sales over the last three years.
Olly Purnell, Managing Partner, said:
"We are delighted that Q5 has been honoured with a Queen's Award. It's glorious news for everyone associated with our firm, and has extra-special resonance given that this award falls upon our 10th anniversary.
10 years ago, as we brainstormed what we wanted our firm to be like, we recalled Red Adair whose company tackled many of the major oil-well fires during the '70s and '80s. Red and his crew flew in, to tackle difficult problems as they arose, directly at the point-of-need. We aspired to become the consulting equivalent; the go-to people for CEOs. Fortunately, we've discovered that many CEOs like to engage niche consulting firms who act as quick, fresh and responsive partners. We are proud that our global success has been recognised."
Now in its 54th year, the Queen's Awards for Enterprise are the most prestigious business awards in the UK, with winning businesses able to use the esteemed Queen's Awards emblem for the next five years. Q5 will celebrate its award during a royal reception for Queen's Awards winners in the summer.