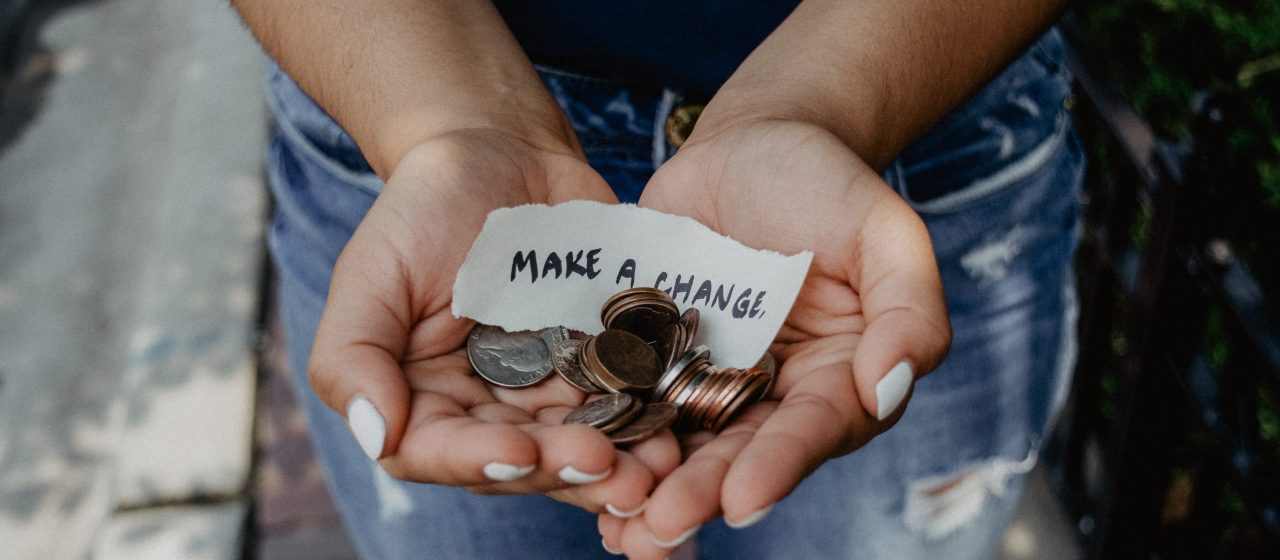 PUTTING OUR MONEY WHERE OUR MOUTH IS
May 27
As a business community, there is no doubt that many of us are enduring and facing challenging times. However, that doesn't mean that we have to face these difficulties in isolation. Ironically in a period of social distancing, pulling together and supporting each other could be the biggest, most positive outcome from this unprecedented set of circumstances.
Perhaps most surprising to many, has been the overwhelming offers of support that we have seen amongst communities. Whether it's picking up shopping for the vulnerable, clapping for the NHS and key workers, or businesses pledging their support to members of the public, other companies and even competitors struggling through hard times.
There's no doubt that this generosity of spirit has warmed hearts, but as a community of businesses that are so adept at sharing knowledge and supporting one another with advice or a listening ear, this was absolutely expected and certainly not a surprise.
That's not to say that we weren't inspired by some of those within our network who truly went above and beyond. So, we got our thinking caps on and came up with our own package of support which we're proud to be able to offer to bars, restaurants and other businesses across our region.
And here's where we put our money where our mouth is…
We're pledging £100,000+ of free-of-charge, no-strings-attached marketing and promotional support. Why? Because we want nothing more than to see our fellow Yorkshire businesses getting back on their feet.
As part of this package, venues will receive exposure to our 37,000 email subscribers, as well as on our website. There'll be promotion across our social media channels which comprises 28,000 Twitter followers, 23,000 members on LinkedIn and 10,000 Facebook followers.
Of course, we hope that there is one further positive to come out of this, the knowledge that we really are, and always will be, 'Stronger Together'.