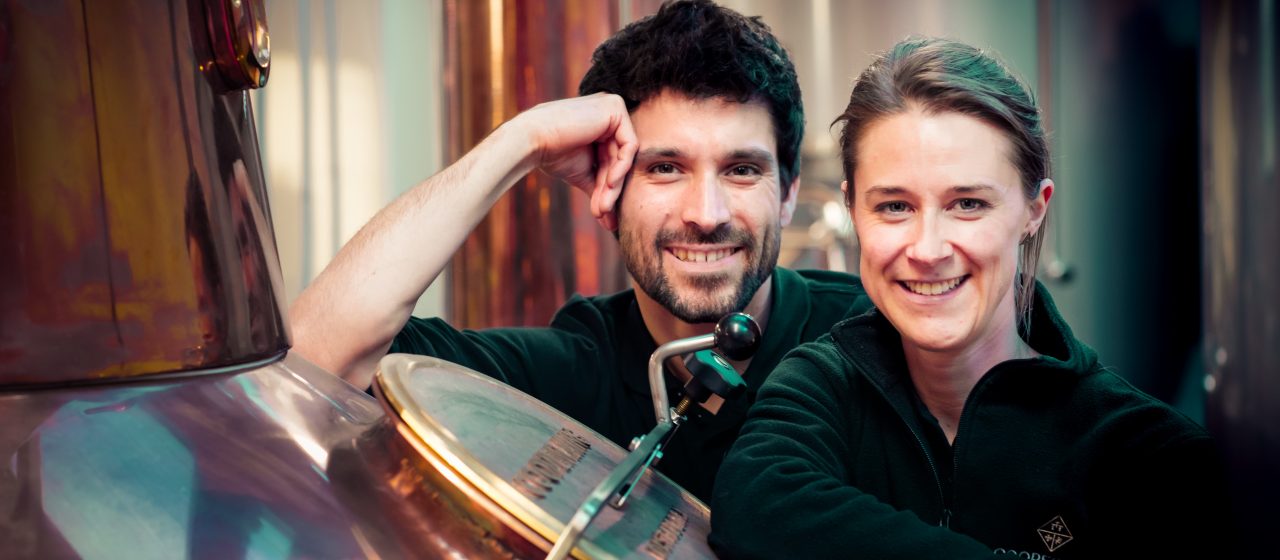 Project extension has £1.25m to fund small to medium businesses
Oct 17
£1.25m of grant funding is now available for Small and Medium Enterprise (SME) businesses, thanks to an extension of a successful funding project.
PAPI (Product and Process Innovation) is delivered by the University of York and helps start-up and existing small businesses across the York, North Yorkshire and East Riding. A grant of 40% is available for the purchase of equipment on project spend of between £20k – £50k, which equates to a grant of between £8k – £20k. Grants will help the regional economy grow with the creation of new products, services and jobs.
The extension builds on the project's previous success which has to date provided over £1m of funding, supporting 68 businesses, created 130 new jobs and 100 new products since its launch in 2016. The project is now set to run until 2022.
Programme Manager Matthew Kirk says "The PAPI project has successfully delivered innovation support to SME's across York and North Yorkshire providing grant funding to unlock business growth and job creation.  With this latest release of funding the PAPI project will aim to support many more businesses to access the funding they need to develop new products and services."
One business who has already benefitted from the scheme is Cooper King Distillery, based near York. Set up by Chris Jaume and Dr Abbie Neilson, the business grew from an initial spark of an idea to the launch of their first product 'Cooper King Dry Gin' in May 2018. The PAPI project provided funding support to purchase initial equipment including a bespoke copper pot still and specialist gin distillation equipment.
Chris explained that "the PAPI grant provided much needed support; it enabled the purchase of key equipment which allowed us to produce our first product, a dry gin.  We have been able to enter the market place and develop new products at a much faster rate than would otherwise have been the case with the first aged whisky product likely to follow in 2023."
Regarding the PAPI application process Chris and Abbie explained "The responsive business support and guidance provided by the PAPI team ensured that the grant process was smooth and efficient. This complimented the development timescales set out by Cooper King to ensure a swift introduction of a new product to market." 
Following the PAPI grant, Cooper King have won a number of business contracts and several industry awards. They continue to grow and have implemented a sustainability plan which includes running their distillery on 100% green energy, planting one square metre of woodland for every bottle of gin sold, offering a gin refill scheme and using plastic free packaging.
PAPI can support SME businesses located in the York, North Yorkshire and East Riding. This covers the districts of York, Harrogate, Selby, Craven, Hambleton, Richmondshire, Ryedale, Scarborough and East Riding. A separate project also runs in the Leeds City Region. The project is now open for applications and businesses can quickly check their eligibility and apply on the website at papi.org.uk or by calling the PAPI team on 01904 32 8076.
The PAPI project is part-funded by the European Regional Development Fund as part of the European Structural and Investment Funds Growth Programme 2014-2020.