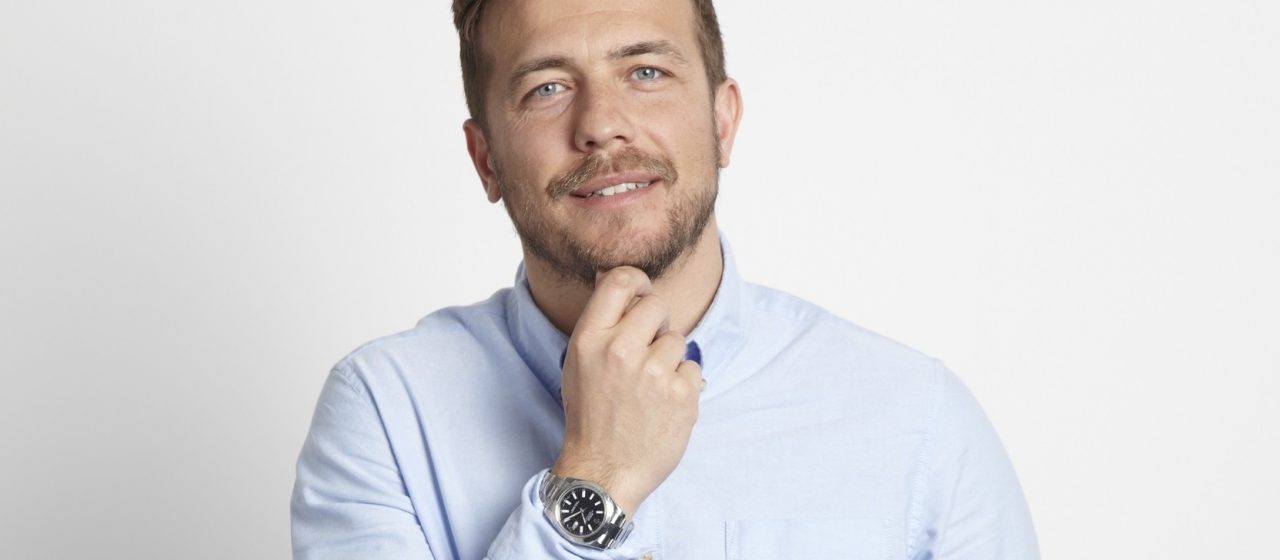 Premier trading mentors bring in marketing champions to entice international customers
Jun 20
Leading foreign exchange education and training specialist Learn to Trade has enlisted marketing automation experts Force24 to engage its global audience.
Running regular seminars across the UK, South Africa, The Philippines and Australia to advise on how to embark upon a private trader career, Learn to Trade has a huge demand to interact with its international customers on a greater scale – through targeted and personalised online communications.
The London-based organisation brought in Force24 to enhance its customer journey – through humanised marketing – and identify warm leads to turn prospects into retained buyers.
To achieve this, Force24's UK-built platform is able to monitor and analyse engagement levels, such as webinar attendees, and share key data for Learn to Trade to nurture.
David Aspinall, group marketing director for Learn to Trade, said: "The Force24 team has been very helpful and responsive to our needs since we've brought in their targeted automation platform. They've really honed in on how to get our webinars in front of key audiences in the right way, at the best times.
"I've been really impressed with the marketing automation platform's capabilities and I'm looking forward to how we can further develop our personalised methods to keep customer engagement levels high."
Speaking about the partnership, Force24's managing director, Adam Oldfield, added: "Reaching the best international audiences for clients is something we have a lot of experience in because our services help us to connect on a global scale. It's been a brilliant project so far with Learn to Trade, and we're looking forward to helping the team to turn key audiences into retained customers."
Founded in 2010, Force24 delivers humanised communications so organisations can use its intelligent UK-built platform to talk directly to customers through various channels such as email, SMS, direct mail and social media.
Having secured investment from the Northern Powerhouse Investment Fund – Mercia Debt Finance – to support the development of the platform, Force24 has since gone on to win a commendation for Marketing Automation Vendor of the Year at The B2B Marketing 2019 Martech Awards.
Based in Leeds, the 50-strong team provides targeted support to a range of clients including JML, Npower and Worldpay. For more information, visit: www.force24.co.uk
Catch the Force24 team's exhibition stall at CDX – Car Dealer Magazine Automotive Expo – 2019 on 12th June, at the Farnborough International Conference Centre.