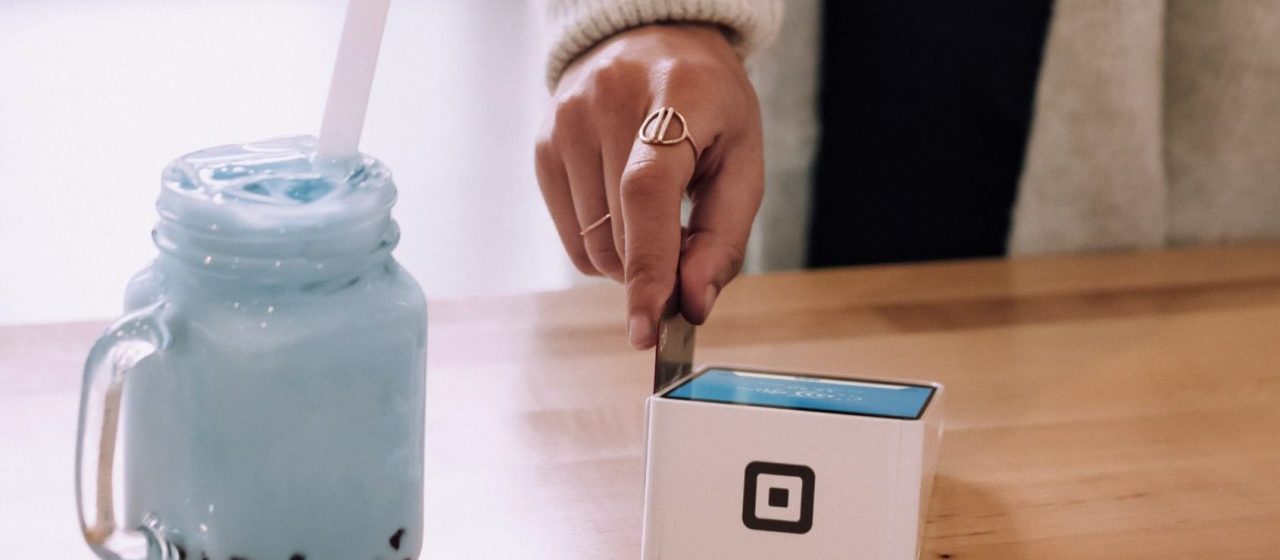 Pandemic changing payment culture
Jul 27
45% of businesses are using less cash, with only 10% saying they've seen an increase
Card payments have risen by a third
Easier accounting and more secure payments 'biggest advantages' of using less cash
LONDON, 07 July 2020: Covid-19 is changing the way SMEs take payments, with the use of cash payments having halved and online card payments rising by a quarter during the pandemic, according to the latest independent research* from Close Brothers Asset Finance.
"The combined effect of lockdown restricting people's movement and shops having shut their doors has necessitated a change in behaviour," said Neil Davies, CEO, Close Brothers Asset Finance and Leasing. "Even with the relaxation of lock-down measures it's unlikely we'll see a return to levels of cash usage we saw pre-lockdown; we anticipate the use of online payments will continue to surge as people rely more on online transactions for their goods and shopping."
Cash usage has dropped by 45% across all industries surveyed, with traditional cash-handling sectors, Retail (52%) and Services (44%), showing strong falls.
Using less cash holds little fear for business owners, with only a combined total of 10% saying it will make them feel either 'unsafe' or 'very unsafe'. The two primary challenges SMEs think they will face by using less cash in their business are online security and technology failure.
"For many small businesses, taking online payments is a new experience," said Neil. "You only have to look at the number of off-licences and takeaways that have made the switch to see for yourself how Covid-19 is driving behaviour change.
"With that, understandably, comes a concern about security and reliability and because of this cash payments will have a role to play for a long time yet."
Despite the concerns, when asked the question 'what do you think is the main benefit of using less cash in your business?', 26% cited 'payments are more secure' as the primary advantage, along with 'easier for accounting (27%).
Q: What do you think is the main benefit of using less cash in your business?
| | |
| --- | --- |
| Easier for accounting | 27% |
| Payments are more secure | 26% |
| It's more hygienic | 15% |
| Reduced threat of physical theft | 15% |
| None of the above | 14% |
| More sales data available | 3% |
For more news from Close Brothers Asset Finance, please click here.