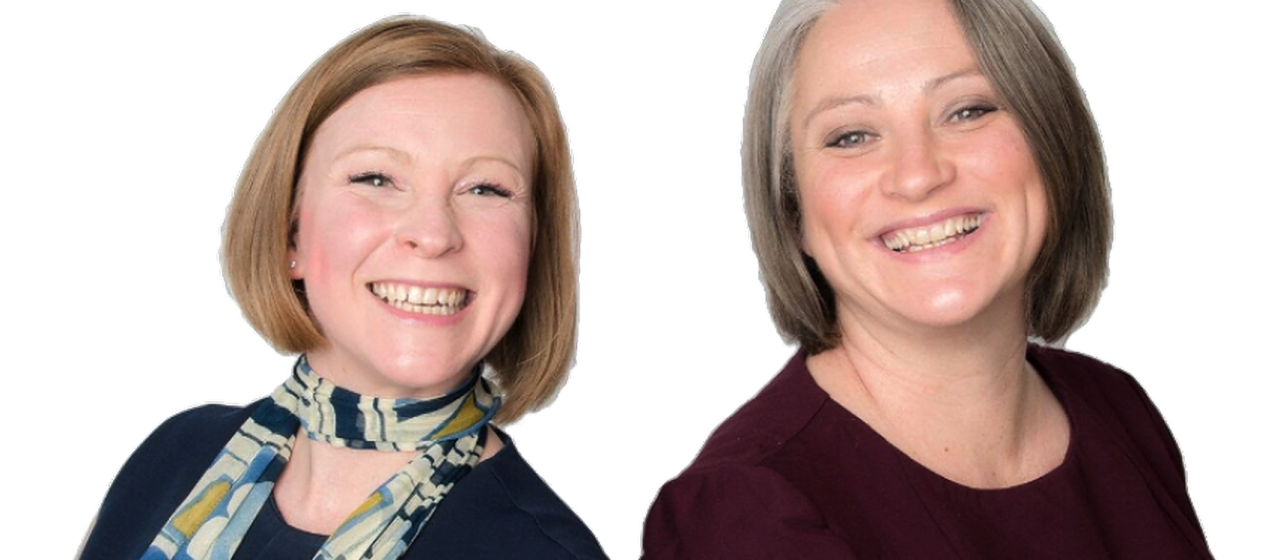 OPEN COMMS TO SUPPORT 6B WITH NATIONAL PR CAMPAIGN
Nov 18
Open Communications, the straight-talking PR agency, has secured 6B, the digital development and design agency, as its latest client.
Providing PR and content management services for the business, Open Comms will work alongside the team of digital rebels to raise the profile of the brand across the UK, reinforce its disruptive attitude and support the organisation as it continues to expand its client base.
With ambitious targets to become a £10.2m turnover business, appoint a team of 100 digital experts and open four offices, 6B has its sights firmly set on growth and success.
Director of Open Communications, Lindsey Davies comments: "From our initial conversations we knew that Paul and the team at 6B were exactly the right fit for us. The journey they have been on so far is quite incredible and with their sights firmly set on future success we can't wait to get cracking on our campaign.
"Following an initial immersion session, it was clear that 6B has a lot to shout about and we will be supporting them to do just that!"
Founding Director of 6B, Paul Brown comments: "The immersion session we had with Open Comms gave us the opportunity to look at where we had come from and what we want to achieve.
"We know that we need to make more noise and to shout about the great work that we produce. It's not just about websites but also our apps, CRM systems and bespoke products for customers in the public and private sector. It's time to show people just what we are made of and to take the next step in our journey."
6B launched in 2013 and has since built up an impressive client portfolio to include brands such as Candy Kittens, ITV, Northern Lights, Franke, Experience Wakefield and Bradford Council. For more information about the agency please visit:  https://6bdigital.com/our-work
Open Communications launched in 2008 to provide businesses with PR, social media and content management services. It works with clients including HARIBO, the Coalfields Regeneration Trust, Opus Trust Communications, Hortor and iSource Group. For further insight into the agency, please visit: www.opencomms.co.uk