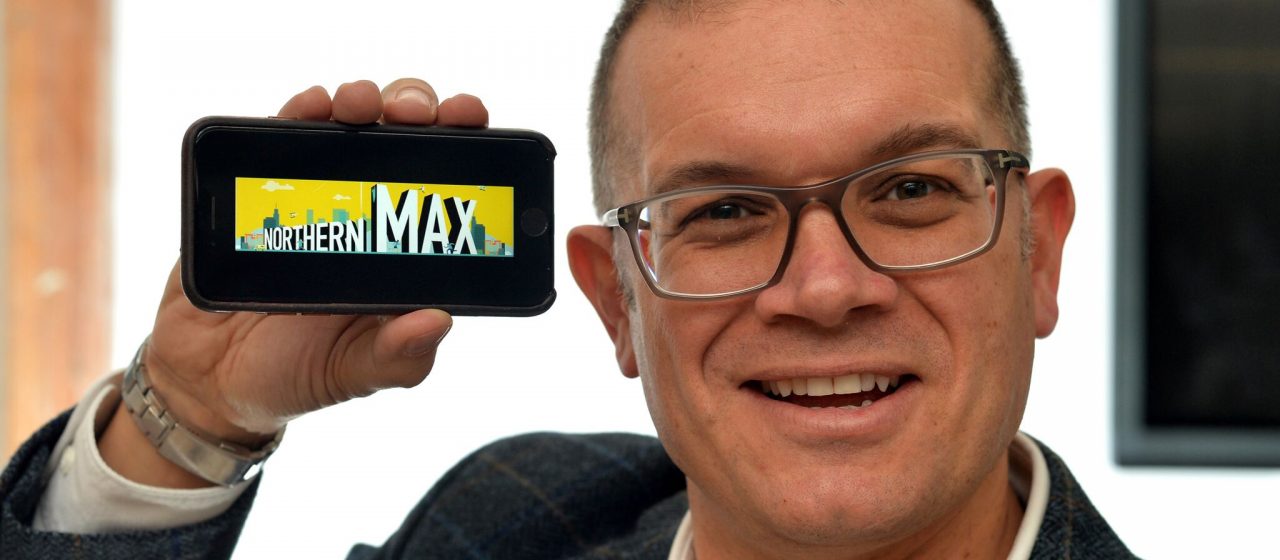 Northern Max Returns to Bradford to Support Growth Potential
Jan 30
Named as the best city in the UK to start a business in 2017* and with ambitions to build on its industry and sector strengths to drive innovation, increase productivity and create wealth, Bradford has a lot to shout about, not least the support it offers to young companies.
Following the success of the first Northern Max programme, which provided ambitious young companies throughout the Bradford District with support, guidance and access to funding via its intensive accelerator programme, the initiative is back, with young start-ups across the region encouraged to get involved with Northern Max 2.
Taking place from 5 February 2019, the programme will once again focus on nurturing and growing the young, talented digital companies across the region. While the objective of the programme is to enhance and expand the tech and investor community, it is anticipated that this will also have a long-term and positive impact on the wider economy.
Providing access to innovation, investment, technical and business expertise that allows delegates to scale their organisation quickly, Northern Max is free for eligible companies to attend and is part of the wider AD:VENTURE programme, which is funded through Bradford Council, regional partners and the European Regional Development Fund.
Richard Sutcliffe, Director from Agency for Good, comments: "As a relatively new business, we were looking for practical support we could access that would allow us to put our plans into action faster and bring our ambitions forward. That is why we have registered with Northern Max. We've heard how other young companies have been positively influenced and want to make sure that we are doing all that we can to access the guidance that we feel we need during these early stages."
Kyran Parker, Director from Redkite Innovations, the delivery partner for the programme, comments: "We are absolutely delighted to be the delivery partner for Northern Max. RedKite Innovations is passionate about helping organisations, large and small, to grow and develop through our programme of bespoke support. Our team are looking forward to meeting with, and making a difference to, businesses from Bradford and the wider Leeds City region."
Cllr Alex Ross-Shaw, Bradford Council's Executive Member for Regeneration, Planning and Transport, said: "We have an objective in place to be the UK's fastest growing economy in the next decade. As well as being ambitious, we are realistic and that means that we must work with others to achieve this. Giving young companies and entrepreneur's access to programmes like Northern Max will make all of the difference.
"Having programmes that are delivered by industry specialists and professionals gives businesses the support network they need. In turn, this allows them to expand and grow quickly, but also sustainably, so that they can share their success both now and in the future."
Those that access the programme will have the opportunity to explore diagnostics to identify growth opportunities and set action plans; one to one coaching; specialist events on key topics such as business strategy, marketing, sales and scaling a business; partnership development; HR and recruitment; operations systems and processes and guidance on accessing funding.
As the programme was fully booked during the first phase, it is expected that it will generate a great deal of interest and that places will become limited. As such, businesses that feel they are eligible are being encouraged to register their interest here: https://ad-venture.org.uk/northernmax2/
For more information about AD:VENTURE and the wider schedule of workshops, seminars, events and activities please visit, www.ad-venture.org.uk or call, 0845 524 0210.