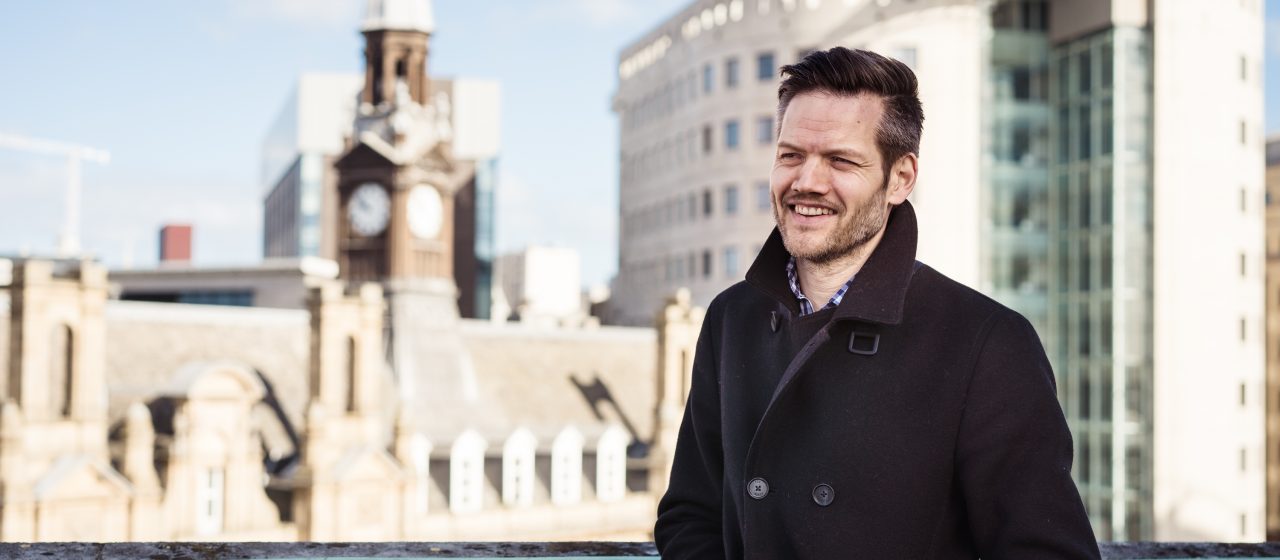 North of England to Lead the Data Field
Jun 04
The Oakland Group, who use quality, operational excellence, and data and analytics to solve the most stubborn problems that businesses face, will co-host THINK Data on Thursday 13 June at Aspire in Leeds.
With a vision to bring together senior data leaders to encourage peer-to-peer discussion that focuses on the ever-changing world of data and the need to stay up to date in this rapidly changing environment, the event hopes to attract upwards of 150 c-suite executives from across the North.
Andy Crossley, Partner at the Oakland Group, comments: "Creating a community where senior data leaders can lean in and learn from each other, and at a venue outside of London, is pretty cool. It is an extremely exciting time for the North of England to start leading in this field."
As well as an opportunity to ignite conversation, spark creativity and influence change, THINK Data will also share real world stories of what works and what doesn't.
Guests will hear from keynote speakers, Peter Jackson, Director, Group Data Sciences, Legal and General and Co-author of; "Data Driven Business Transformation" and "Chief Data Officer's Playbook" and Louise Bevan, Head of Business Intelligence for Vodafone.
Andy adds: "We are looking forward to a series of lively roundtable discussions, which have proven to ignite debate in the past, putting the topics that matter most on the agenda. We're also really pleased to welcome Peter and Louise who are both world-class speakers to THINK Data and to hear them share their experiences.
Andy continues "We see the range of data maturity levels becoming more pronounced, with some firms a long way down the road and achieving great results but with the majority struggling to navigate their way and finding out that their existing data doesn't support the businesses ambitions.
As an organisation we help businesses through their data challenges and enable them to treat data as the strategic asset it should be.
The truth is that data science is actually more difficult than people recognise and much of the budget allocated will go to the mundane, but essential data engineering work. The hype and 'silver bullet promises' of the last few years have offered much and not always delivered. It is these subjects that I am really looking forward to sharing with guests at THINK Data."
For further details about THINK Data and what to expect please visit, https://thinksummits.com/data/