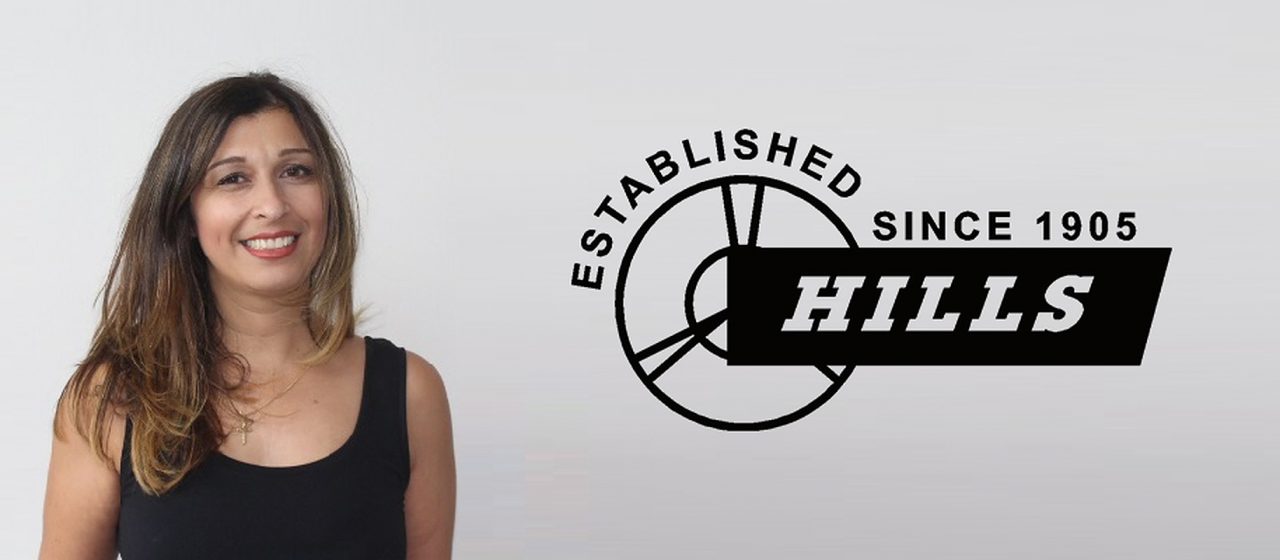 New technology investment for 114-year-old motor group
Aug 09
Hills Motor Group – the family run company established in 1905 – has invested in cutting-edge marketing automation technology as the automotive brand gears up for further growth.
The dual-franchise business – with Toyota and Lexus dealerships in Woodford, Essex – has overhauled its approach to customer communications with the help of martech platform Force24.
Previously relying on the support of an external creative agency, the multichannel marketing solution will empower Hills' own team to create highly-personalised email dialogue with existing and prospective customers.
Utilising rich data insight which ensures the right message is sent to the right individual at the right time, Force24 will enable Hills to tailor the content, visuals and frequency of its brand communications, to better engage recipients.
Commenting on the investment, Hills Motor Group's Centre Principal Nahide Crisp said: "It is important that we keep the customer at the heart of everything we do, as we continue to grow. This isn't about utilising technology to make our communications more impersonal – it's the exact opposite!
"We want to use the behavioural insight that Force24 will uncover, to have more tailored conversations with both new and existing customers. That way, we can ensure we're only sending people the information they wish to receive.
"This savvier approach to marketing is particularly important at a time when dealerships are striving to become more efficient, without there being any detriment to the customer experience. We should save both time and money as a result, while driving engagement in the process."
Force24 is a leading UK built and managed, GDPR-compliant, multichannel marketing automation platform. The award-winning British business is headquartered in Leeds.