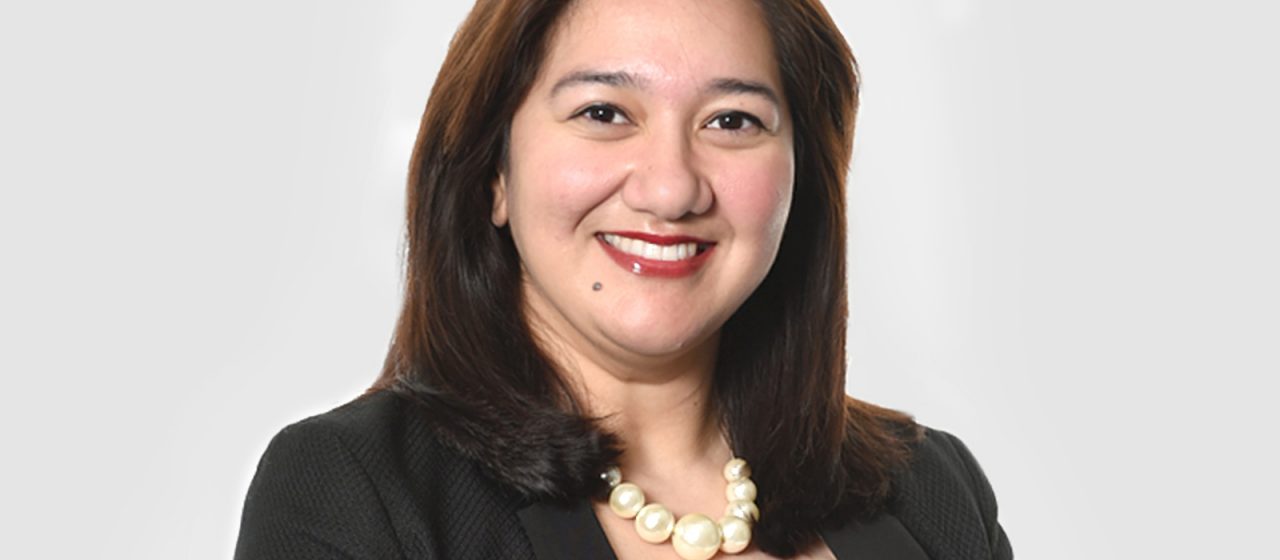 New Lancashire-based senior solicitor at ESP Law
Feb 12
There's a new face at ESP Law, marking further growth for the company's Leeds legal team.
Rafia Ahmad, from Blackburn, brings 15 years' expertise to the business, following roles with top national law firms and as in-house employment counsel at a New York headquartered brokerage/investment bank, Cantor Fitzgerald LLP.
A graduate of Queen Mary University of London, Rafia trained and qualified with Wedlake Bell LLP in London, where she spent six years of her career before moving to the fast-paced trading floor of Cantor. Following two years here, she was a senior employment solicitor for the UK's number one national road transport law firm Backhouse Jones.
Her caseloads to date have involved advising on grievances and disciplinaries, whistleblowing complaints, redundancies and restructures, TUPE, data protection, the drafting and review of company HR policies, drafting of employment contracts, and litigation in the employment tribunals.
ESP Law is part of the ESPHR Group – which provides specialist employment law advice; online employment law and HR resources; and HR case management software – with Rafia further strengthening their legal acumen as the team prepares for over 50% forecasted profit growth in 2019.
Commenting on the move, Rafia said: "I was extremely attracted to ESP Law because of their pedigree of lawyers. The legal team is exceptional – all from ex-City law firms – which is highly unusual, and I wanted to be a part of that, for my own development and because I knew I could further enhance the skill-set.
"The client base is so varied and made up of a number of prestigious brand names. It's exciting to be a part of something so different, and with so many plans for the future."
With no two days the same for Rafia, she could be handling anything from TUPE queries, to sickness absence advice, disciplinaries and corporate acquisitions. She prides herself on her commitment to ESP Law's 1 hour SLA promise, which she says is almost unheard of in employment law.
"We are saying to customers – we're proactive, agile and here to make a difference to the culture and commercial evolution of your business," she elaborated.
ESPHR Group's founder Pete Byrne added: "We always have our eye on the legal sector's brightest talent, as we strive to deliver a market-leading service to our ever-expanding national customer base. Rafia is in great company within our legal team and has already made a big impression on the customers she is working with."
Founded in 2003, ESPHR supports larger SMEs, mid-sized companies and corporate household brands including Ladbrokes Coral, luxury luggage retailer Antler and national recruitment specialist Randstad.