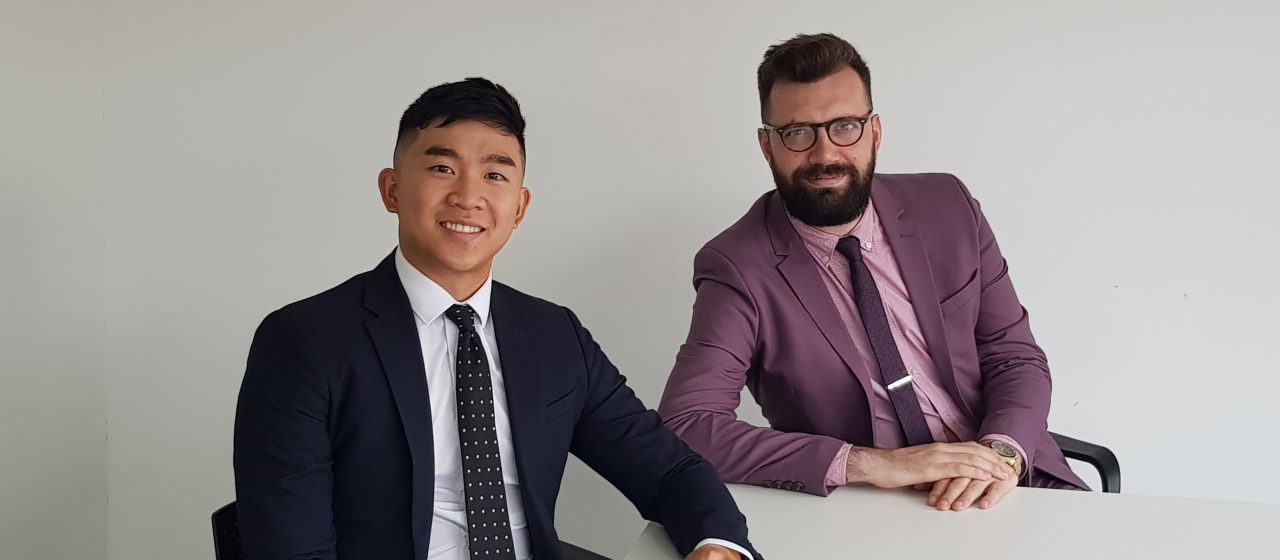 New hires signal growth at iSource Group
Oct 17
iSource Group, the digital and change management recruitment specialist based in Leeds, has welcomed two new consultants to its growing team.
Joining the leading recruitment company as a Junior Consultant in the data and analytics team, Adam Li will liaise with candidates to learn more about the specialist skills they have, while speaking with clients to find out what specific talents they need to take their organisation forward.
He will also look for new business leads, meet prospective candidates, create jobs adverts and also take part in negotiations.
Impressed with the warm welcome and support that he has received since joining the company, Adam said:
"Being new to the industry, it's been interesting learning more about the technical side of things and picking up all of the sector-specific terminology. The team have been so friendly and have supported me from day one which has made the process a lot easier."
Formerly working in FMCG executive search, Charles Coultas joins as Trainee Consultant in the IT sales team. Sourcing candidates for live vacancies, while also growing the IT sales desk market, he has already learnt an array of new skills that he can apply to his role.
Commenting on his time at the business so far, Charles said:
"Everyone has been so welcoming and helpful, which has helped me to get off to a great start. It's a lot faster paced than the job I was in previously, but with so much training and support I know I have all the tools I need to become the best recruiter I can be."
Sam Hameed, Recruitment Director at iSource Group comments:
"Adam and Charles have joined us at a really exciting time. Both have demonstrated a positive attitude and I'm confident that with the correct support and training they'll be a fantastic addition to the team."
An integral part of the vision for the business, both recruits will develop their knowledge of the markets they support, gaining the insight they need to progress their own careers, while meeting with the company's ambitious targets to grow revenue by 50% over the next three years.
For further information about iSource Group and the services that it provides, please visit https://www.isourcegroup.com/